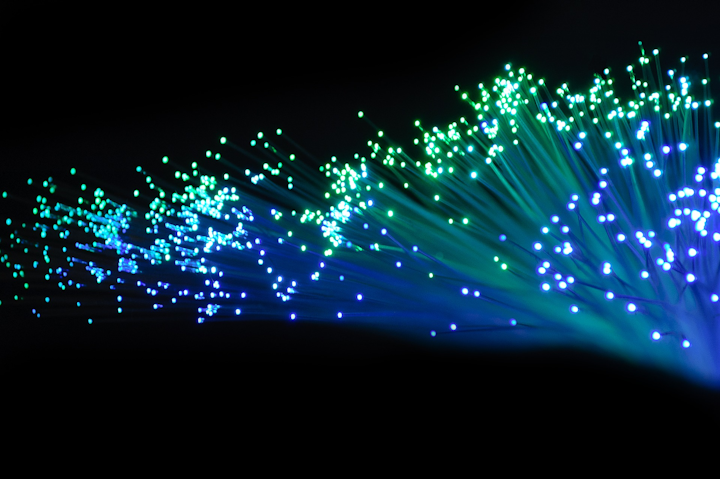 Ciena (NYSE: CIEN) says it has won a contract to supply the Northwest Colorado Council of Governments (NWCCOG) to support deployment of the Project THOR regional middle-mile fiber network. The initiative will connect approximately 400 miles of already deployed public and private fiber infrastructure to help bring broadband services to potentially more than 230,000 state residents. Grants from the Colorado Department of Local Affairs and contributions local government will fund the project.
NWCCOG is a voluntary association of county and municipal governments. It serves 28 member jurisdictions and five pay-in partners in a five-county region of northwest Colorado. Through Project THOR, NWCCOG seeks to both provide more access to broadband services as well as lower its cost. Approximately 85% of the fiber required to achieve these goals is already in place through fiber networks deployed by such organizations as the Colorado Department of Transportation, Ciena says.
Improving service reliability will also be a major goal. "Whenever there's a fiber cut, it impacts not only consumers in our towns, but cellphone carriers, public safety centers, schools, hospitals, and other critical services," stated Nate Walowitz, regional broadband director, NWCCOG. "By leveraging the fantastic technical and engineering support from Ciena, we can offer carrier-grade services, have a real-time view into our network as well as the ability to reroute traffic in the event of an outage."
Ciena will supply its Waveserver Ai packet-optical transport platform as well as its 5170 Service Aggregation Switch. The company's Blue Planet Manage, Control and Plan (MCP) software will provide end-to-end lifecycle operations, Ciena adds. Graybar, an Elite partner in the Ciena Partner Network, will assist in Project THOR's deployment while Mammoth Networks will operate the network once the roll-out is completed.
"Mammoth is working closely with Ciena and its partners to create a robust and flexible network architecture that brings open, secure, and redundant broadband at a lower cost to NWCCOG members. A lack of reliable broadband limits economic development. We hope that this brings new applications and services to Colorado," commented Evan Biagi, vice president of business development at Mammoth Networks.
For related articles, visit the Network Design Topic Center.
For more information on high-speed transmission systems and suppliers, visit the Lightwave Buyer's Guide.