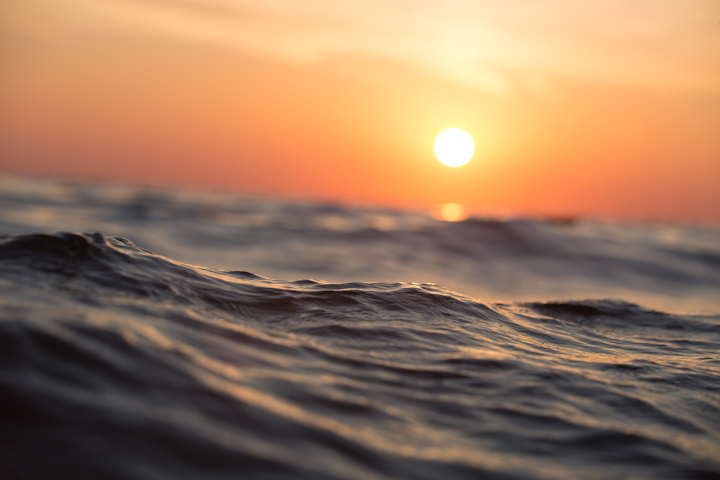 Australia-based service provider Vocus says it has completed final testing of the Coral Sea Cable System and handed ownership of the submarine network to the Australian Government. The submarine cable project included construction of the Solomon Islands Domestic Network, which has completed as well.
The 4700-km Coral Sea Cable connects Sydney, Australia, Honiara in the Solomon Islands, and Port Moresby, Papua New Guinea. Both the submarine network and the 730-km Solomon Islands Domestic Network are expected to begin serving the Solomons and Papua New Guinea early in 2020. Alcatel Submarine Networks provided deployment services (see "Vocus Group chooses Alcatel Submarine Networks for Coral Sea Cable System submarine network construction").
The Australian Government funded construction of the fiber-optic networks. "I'd like to offer our thanks to the Australian Government and the Department of Foreign Affairs and Trade for entrusting Vocus with the responsibility to deliver this project on their behalf," said Vocus Group Managing Director and CEO Kevin Russell. "It's a fantastic milestone and caps off almost two years of hard work by our world-class team of experts at Vocus and the many stakeholders involved in the project."
The newly formed Coral Sea Cable Co. will operate and maintain the Coral Sea Cable. The governments of Papua New Guinea and Solomon Islands majority-own the submarine cable and will receive all the revenue it generates. The Solomon Islands owns the Solomon Islands Domestic Network and will receive all the revenue it generates.
For related articles, visit the Network Design Topic Center.
For more information on high-speed transmission systems and suppliers, visit the Lightwave Buyer's Guide.
To stay abreast of fiber network deployments, subscribe to Lightwave's Service Providers and Datacom/Data Center newsletters.