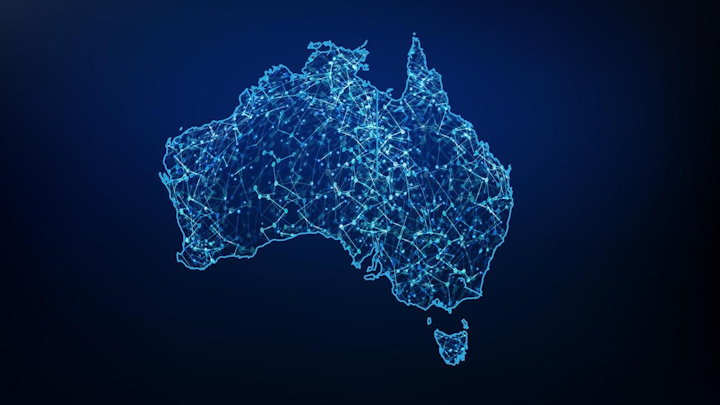 Verizon
Verizon Australia says it has signed an agreement with NBN Co., the company that deploys, maintains, and operates Australia's National Broadband Network (nbn), that will enable NBN Co. to offer Verizon's managed business services. The service provider estimates more than 590,000 businesses use the nbn.
The deal will enable enterprise and government entities to access Verizon's managed services, including software-defined networking (SDN) and virtual network service (VNS) bundles, via enterprise Ethernet connectivity directly sourced from NBN Co.'s infrastructure. "A robust network is the backbone of any business, and particularly today, where digital business is the norm, and organizations are increasingly looking for scalable, flexible network capacity to support global growth. Verizon is pleased to be able to present a compelling alternative to Australian enterprises and government businesses," commented Robert Le Busque, regional managing director of Verizon in Australia, New Zealand and India.
"This agreement provides choice and competition that hasn't existed on this scale before. Businesses, particularly those outside of the major cities, deserve access to the globally recognized, best-in-class services and capabilities that Verizon offers," concluded Le Busque.
Verizon says it has provided managed network and security services to enterprise and government customers in Australia for more than 20 years. Its customer roster includes more than 75 commonwealth and state government agencies in Australia.
NBN Co. oversees a nationwide mixed media network. The company has experimented with several advanced high-speed broadband technologies (see, for example, "Australia's NBN deploying Coriant CloudWave Optics" and "NBN Co deploys ADTRAN second-gen Gfast DPUs in fiber-to-the-curb architecture").
For related articles, visit the Network Design Topic Center.
For more information on high-speed transmission systems and suppliers, visit the Lightwave Buyer's Guide.
To keep up to date with service provider network advances, subscribe to Lightwave's Service Provider Newsletter.