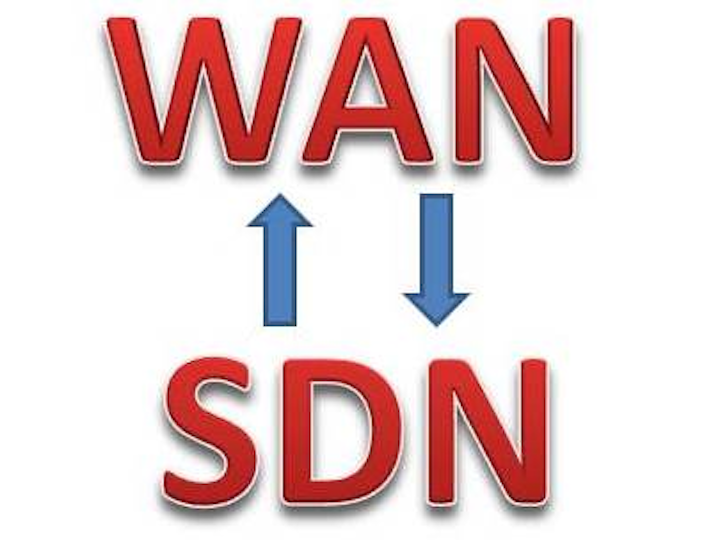 Ciena (NYSE:CIEN) has unveiled a software-defined networking (SDN) controller and a suite of three applications designed to bring programmability to the wide area network (WAN). The Agility software portfolio is based on principles defined within the OpenDaylight industry initiative, which a Ciena source says enables an open ecosystem that embraces multiple network layers and offerings from a wide range of technology vendors – including those whose systems aren't yet compatible with OpenFlow.

The Agility Multilayer WAN controller, which will be a point of future collaboration with Ericsson (see "Ericsson, Ciena pair on packet-optical transport, SDN development"), works closely with the Navigate path computation engine to provide resource allocation and control of packet-switching, circuit-switching, and optical transport functions, according to Mitch Auster, senior director of market development at Ciena. This includes analytics-based algorithms that can automatically determine optimal network routes when establishing connections.

The fact that the SDN controller leverages the work of the OpenDaylight consortium provides a range of benefits, Auster said. For example, the service abstraction capabilities support a variety of southbound interfaces; these include not only OpenFlow, but others that expand the range of hardware platforms the controller can manage. Auster used support of a TL1 plug-in Ciena developed for its 6500 as an example of how the controller could interface with systems that aren't OpenFlow compatible.

Such capabilities, in conjunction with the open source nature of the Linux-based OpenDaylight work, means that carriers can use the controller to deploy applications from a variety of sources, including in-house developers. This prevents service providers from becoming locked in to a certain approach or a certain vendor, Auster, asserted.

That said, Ciena would be pleased if carriers adopted the applications it has launched as part of the Agility portfolio. These include:

Protect, a "centralized global restoration calculator" that pre-computes and distributes contention-free restoration paths that can be executed in case of network failures.
Optimize, a multilayer network "defragmenter" that unlocks stranded bandwidth by reallocating capacity and fine-tuning connection routing.
V-WAN, an already announced network resource broker and scheduling application that supports customer-controlled bandwidth-on-demand capabilities. Equinix has agreed to deploy V-WAN, running on Ciena's OneControl software platform, the company recently announced (see "Ciena enables on-demand network capabilities for Equinix").

Ciena expects the Agility capabilities (including support of V-WAN) to become commercially available later this year. Meanwhile, the company has booked field trials with a variety of Tier 1, Tier 2, and cable MSO network operators, Auster said. At least one public demonstration is in the planning stages; select customers received a private demonstration during Ciena's Vectors Summit last month.

Auster emphasized that while SDN implies centralized control of the network, distributed control capabilities remain useful and Ciena will continue to support them. Distributed control enables such functions as auto-discovery as well as provides a backup in case communications with the central controller fails, he pointed out.

For more information on high-speed transmission systems and suppliers, visit the Lightwave Buyer's Guide.

Want to learn more about SDN innovation? Attend the Lightwave Optical Innovation Summit
The Lightwave Optical Innovation Summit will feature panels and presentations that will illuminate where optical innovation is required in carrier and enterprise/data center networks, what it should look like, and when it might appear. A wide range of experts from the user, technology development, academic, and analyst communities will offer their views on innovation in a variety of areas, including FTTx. Find out more about the Summit, which will be held in Austin, TX, July 14-16, at the Lightwave Optical Innovation Summit website.