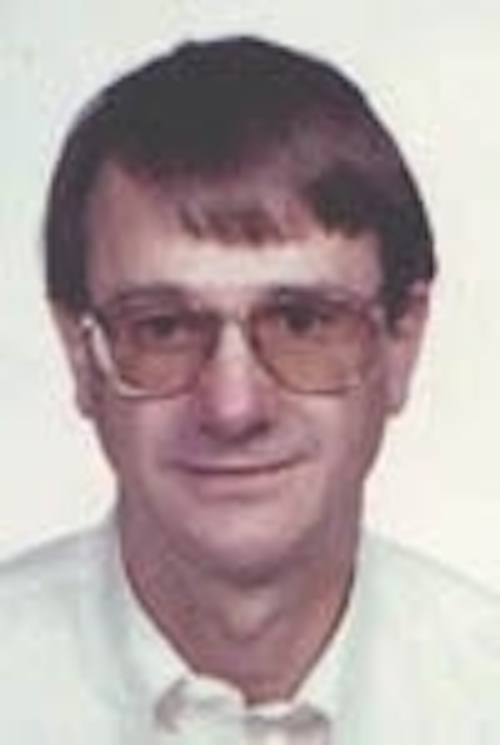 DR. JEFF HOOPER
The International Standards Organization's ISO 9000 Series has gained general acceptance as the world's premier quality management system standards. Achievement of ISO 9000 quality management system registration has become a goal of suppliers worldwide.
The Final Draft International Standard ballot of a major revision of the ISO 9000 Series closed Nov. 14, 2000, with an overwhelming result (62 positive, 1 negative for 9001 and 9004, and 59 positive and 3 negative for 9000). Publication of the revised standards occurred on Dec. 15. Concurrently with the revision, practical guidance for compliance with these new standards is being developed. As the guidance becomes available, it can be accessed free of charge at www.bsi.org.uk/iso-tc176-sc2.
Transition Planning Guidance: This document provides a summary of the major changes in 9001:2000, explains the Transition Policy jointly developed by the International Accreditation Forum (IAF), ISO/TC176, and ISO/CASCO (the ISO Committee on Conformity Assessment), and provides recommended approaches to compliance.
Product Introduction Package: This package provides specific guidance on important aspects of compliance.
Guidance on ISO 9001:2000 Clause 1.2 Application: A significant feature of the year 2000 revisions is the replacement of 9001:1994, 9002:1994, and 9003:1994 by a single requirements standard, 9001:2000. It is recognized that not all requirements of this new standard will be relevant to all organizations. Under certain circumstances, an organization may be able to justify the exclusion of some specific requirements. ISO 9001:2000 makes allowance for these exclusions in clause 1.2, Application. The guidance module provides specific examples of the use of this important clause. Also developed is a joint IAF and CASCO communique on scope statements for registrations.
Guidance on Documentation Requirements of 9001:2000: One of the primary objectives of the revisions is to reduce significantly the requirements and focus on documentation. This guidance module explains the new documentation requirements and provides examples of the reduced focus and increased documentation flexibility.
Guidance on Terminology Used in the ISO 9000:2000 Family of Standards: An important objective of the revisions was to improve the readability and ease of use of these standards. A significant effort was made to use everyday language, reduce the reliance on formal definitions and complex terminology, and use dictionary terms as much as possible. This guidance module explains the approach taken and provides an extensive list of words and terms.
Where an organization desires to go beyond the basic requirements in ISO 9001:2000, a completely revamped ISO 9004:2000 has been provided to give a broader perspective on quality management and give more comprehensive guidance on using quality principles and practices to achieve performance improvement.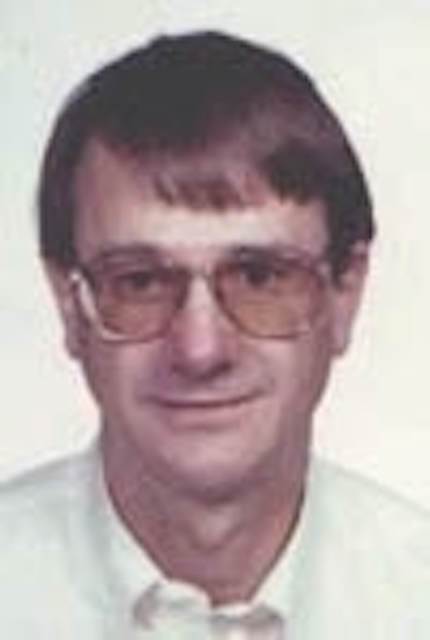 Dr. Jeff Hooper is director of enhanced services for Lucent Technologies Worldwide Services in Warren, NJ, and is the project leader for the revisions of ISO 9001 and 9004. He can be contacted at tel: (908) 559-3026; fax (908) 559-2119; e-mail: jhooper@lucent.com.