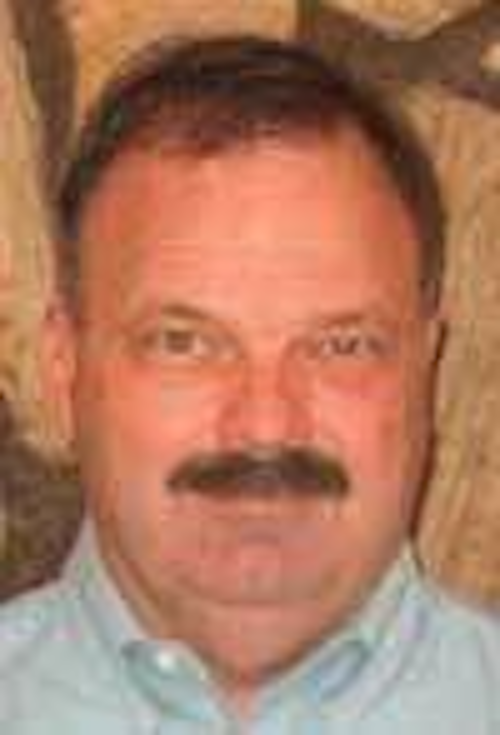 by Michael D. Kinard
The Insulated Cable Engineers' Association (ICEA) has published two new optical fiber cable Standards: ANSI/ICEA S-87-640-2006, "ICEA Standard for Optical Fiber Outside Plant Communications Cable," and ICEA S-112-718-2006, "ICEA Standard for Optical Fiber Cable for Placement in Sewer Environments." The former is a revision of the existing U.S. National Standard, while the latter is a new subject area.
Significant in this fourth revision of ICEA S-640, the general outside plant cable standard, are the establishment of performance parameters and requirements for the L-band at 1,625 nm and the definition of a very low temperature rating for cable. The 1,625-nm requirements are the first definition in the industry of L-band performance for cables. Similarly, the very low temperature rating defines the North American extreme temperature expectation, -50°C, and establishes appropriate performance parameters at this temperature.
ICEA S-718, the sewer cable standard, is a baseline performance standard for cables to be used in storm water and sanitary sewers. It is an outgrowth of and supports the work in this area being carried out by ASTM. S-718 extends the requirements of S-640 with specific considerations for cables in the environment found in sewers. New and revised test procedures are included. It also features an extensive informative annex discussing issues to be considered in sewer applications.
ICEA S-640 has been approved by ANSI as a U.S. National Standard and is under consideration for adoption into the TIA system. ICEA S-718 is in the ANSI ballot process for approval as a U.S. National Standard. They join three other optical fiber cable standards in the long list of ICEA cable standards. These are:
ICEA S-83-596-2001, "Standard for Optical Fiber Premises Distribution Cable."
ICEA S-104-696-2001, "Standard for Indoor-Outdoor Optical Fiber Cable."
ICEA S-110-717-2003, "Standard for Optical Fiber Drop Cable."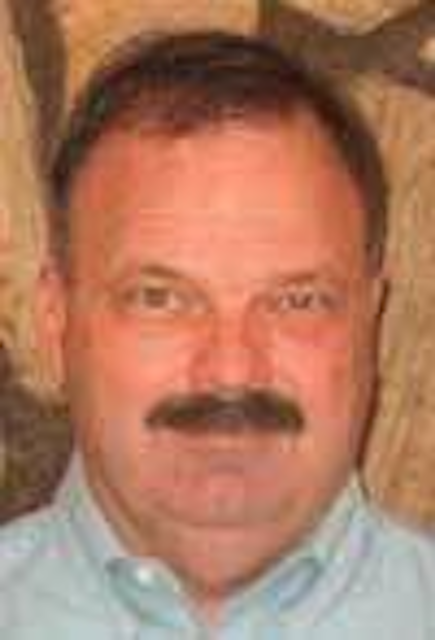 Michael D. Kinard is a consultant in the communications cable industry. He is vice chair of TIA Subcommittee FO-4.2, Fibers and Cables, and a member of ICEA and the U.S. delegation to IEC SC86A. He may be reached at mkinard @mindspring.com.