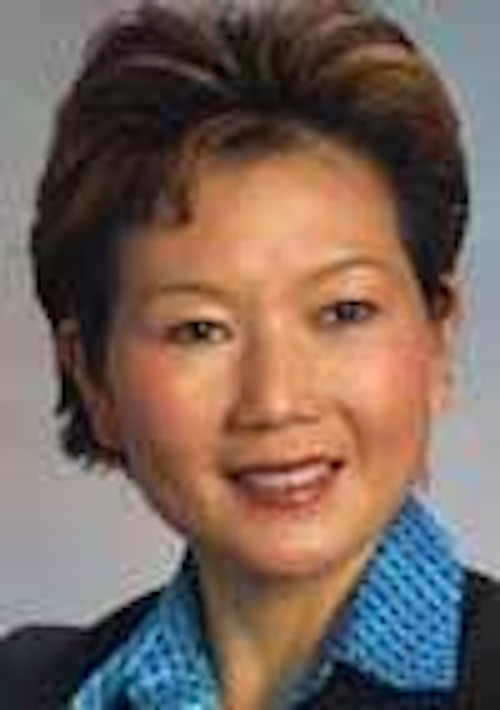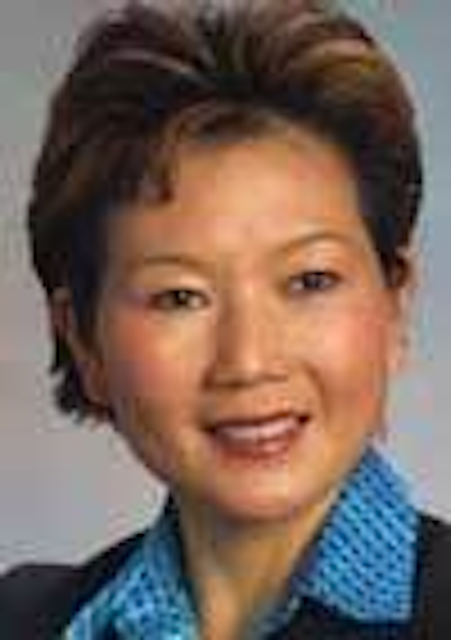 Jane Li has been appointed to the position of executive vice president and general manager of lightwave business at Eudyna Devices USA, a fiber-optic components and modules company. Prior to this promotion, Li was senior vice president of marketing and sales. She has been with the company since it was established in 2004. In her new role, Li will be responsible for managing all aspects of the lightwave business including sales, marketing, business development, product road-mapping, operations, customer service, and quality support.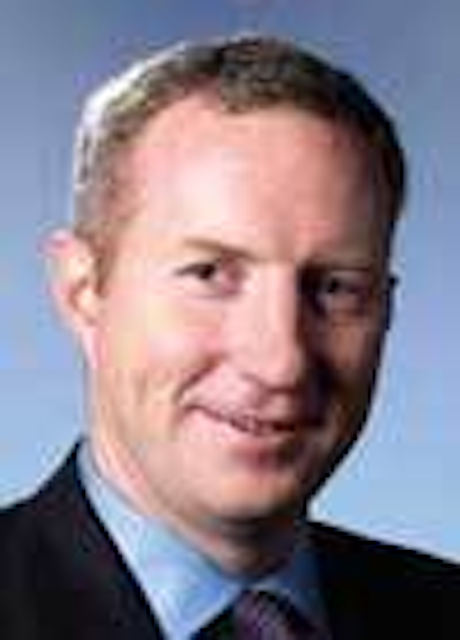 Fluke Networks, provider of Network SuperVision products for the testing, monitoring, and analysis of enterprise and telecommunications networks, has named Paul Caragher president of the company. Caragher comes to Fluke Networks from his role as business unit director at Hach Lange, a manufacturer and distributor of analytical instruments used to test water quality. At Hach Lange, Caragher led the strategy development for the company's entrance into the industrial market and managed the process instrumentation business, driving double-digit growth in both segments. Fluke Networks and Hach Lange are part of the Danaher family of companies.
The IEEE has named David Payne as the recipient of its 2007 Photonics Award. Sponsored by the IEEE Lasers and Electro-Optics Society, the award recognizes outstanding achievements in photonics. It was presented to Payne at the recent OFC/NFOEC 2007 in Anaheim, CA. Payne is director of the Optoelectronics Research Centre at the University of Southampton in Highfield, Southampton, UK. Payne is said to have recognized the potential of optical fiber communication and pioneered the development of several key related technologies. His achievements include fiber design, optical amplifiers, specialty fibers, and high-power lasers and amplifiers. He made early contributions to fiber manufacturing and doping materials, was the first to use phosphorus as a core dopant, invented and developed fibers with unique birefringence properties, and created the erbium-doped fiber amplifier that revolutionized optical fiber communications.
The Ethernet Alliance has elected Val Oliva, director of product management for Foundry Networks' Enterprise Business Unit, as a member of the board directors and an officer, serving as secretary for the organization. In addition to governance responsibilities in the Ethernet Alliance, Oliva chairs the POE/POE Plus Committee and the Ethernet Alliance University Program (EAUP). The Alliance has also reappointed Tehuti Networks' vice president of marketing and sales Blaine Kohl as the vice president of marketing for the industry organization.
Richard Christou, executive chairman of U.K.-based Fujitsu Services, will also become corporate senior vice president of Fujitsu Limited and head of Europe, Middle East and Africa (EMEA) operations for the Fujitsu Group. Christou will concurrently serve as chairman and chief executive of U.K.-based Fujitsu EMEA PLC, a new company that was expected to be established in April and located at the London offices of Fujitsu Services. In his capacity as corporate senior vice president, Christou will join in meetings of the Fujitsu Limited Management Council, an executive body that considers fundamental policies and strategy regarding business management of the Fujitsu Group and makes decisions on matters regarding operational execution. As head of EMEA operations, Christou will be charged with overall responsibility for Fujitsu Group information and communications technology services and products businesses in the region.
Optimum Lightpath, the next-generation business broadband service provider of Cablevision Systems Corporation, has added Troy H. Glick and David O. Strauss to its executive management team. Glick will serve as vice president of product development and Strauss will be vice president of marketing. Glick joins Optimum Lightpath with 17 years of experience in broadband and telecommunications, including cofounding and managing Broadband Assurance, a firm focused on broadband solutions for branch office and teleworkers. Prior to joining Optimum Lightpath, Strauss was worldwide program director of partner marketing for IBM's Systems and Technology Group. In their new roles, Glick and Strauss will be responsible for the strategic development and marketing of the company's innovative business telecommunications services.
Jim Kristof has joined QoVox, a wholly owned subsidiary of Datameg Corp., as vice president of engineering. Kristof has 27 years of experience in systems and software development, specializing in data communications, telecommunications, security, and network management systems. He previously served as senior director of software development for the network and information security company Hifn Inc., where he led the development of flow-through security for VoIP protocols. He is also an experienced entrepreneur, having cofounded several companies: Orologic (purchased by Vitesse) and NetOctave (purchased by Hifn Inc. and CyberGuard Corp.).