Ethernet services defined by the MEF
Aug 1st, 2004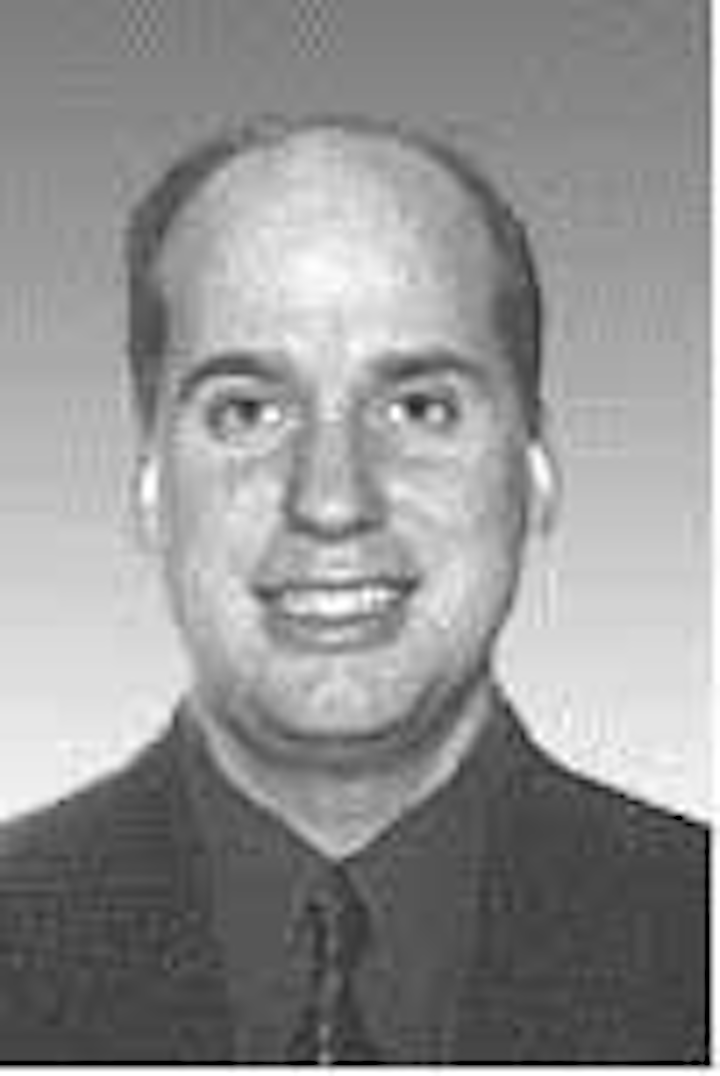 The Metro Ethernet Forum (MEF) is a combination technical and marketing forum chartered with accelerating the adoption of optical Ethernet as the technology of choice in metro networks worldwide. The MEF's goal is to create implementation agreements that leverage existing standards.
A primary MEF priority is to define Ethernet services for metro transport networks. The Ethernet services defined by the MEF are transport-agnostic. The metro Ethernet services can be communicated using two "umbrella" service types: Ethernet Line (E-Line) services (point-to-point) and Ethernet LAN (E-LAN) services (multipoint-to-multipoint). A framework is documented as part of the first technical specification posted to the MEF Website—MEF 1: Ethernet Services Model.
The MEF Ethernet services phase one set of approved work items, however, consists of three documents. The second specification, Ethernet Services Definitions, provide specific attribute values and parameters to concisely define E-Line and E-LAN services. The third, MEF 5: Ethernet Traffic Management Specifications, adds detailed traffic management and service performance requirements to create class of service-based service-level agreements (see Lightwave, January 2003, p.33).
The MEF recognizes SONET/SDH as a broadly deployed transport that can deliver Ethernet services. The MEF-defined Ethernet services, capable of being carried over Ethernet-based transport, may also be carried over SONET/SDH networks. For this reason, the MEF has approved an Ethernet over SONET/SDH work item, designed to create implementation agreements as needed to assure MEF-defined Ethernet services operate over SONET/SDH networks.
The MEF meets again this month (see "Metro Ethernet Forum creates test paradigm," p. 13). For specifications and white papers, visit www.metroethernetforum.com.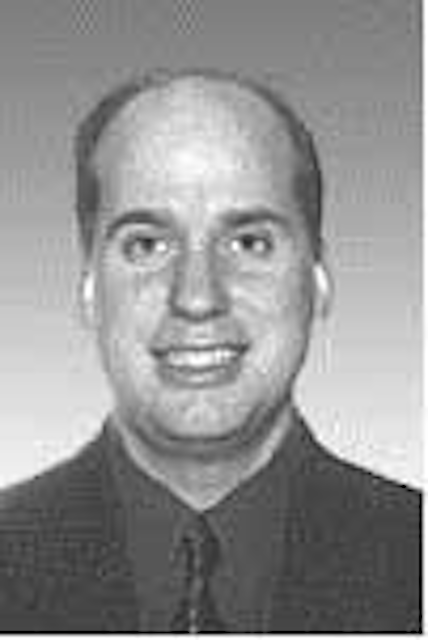 Glenn Parsons, senior advisor in the CTO's office at Nortel Networks (Ottawa, Ontario), is involved with Ethernet standardization in MEF, IEEE, and ITU-T. He can be reached at gparsons@nortelnetworks.com.