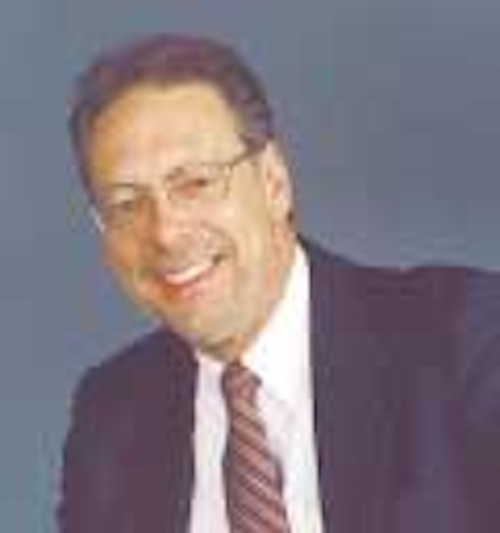 The "fiber to the telecom enclosure" (FTTE) standards ratified last year, together with favorable technological and economic developments, provide the strongest case yet for extending fiber closer to the user. FTTE is a cost-effective, reliable way to extend fiber-backbone bandwidth while leveraging legacy edge devices such as unshielded twisted-pair copper network interface (UTP NIC) cards.
The new TIA/EIA-569B "Pathways and Spaces" standard defines the telecom enclosure (TE) "space," and TIA/EIA-568B.1 Addendum 5 defines TE cabling. A future release of ISO 11801 is expected to adopt this architecture as a "data distributor."
The FTTE implementation takes advantage of fiber's extended distance capability by routing the fiber backbone from the equipment room (ER) through the riser and telecom room (TR) and into the office area. This extended fiber backbone terminates at the TE, which also contains one or more Ethernet switches and a horizontal crossconnect. Shorter copper horizontal cables terminate at the crossconnect, exit the TE, then terminate on an RJ-45 outlet and copper patch cord at the work area.
The TE may house inexpensive Layer 3 eight-port 100-Mbit/sec Ethernet "mini-switches"-a "nonblocking" high-performance option since the eight ports never consume the 1-Gbit/sec fiber-uplink bandwidth. Larger Ethernet switches may also be used, yielding slightly lower per-port costs but lacking the nonblocking performance of the mini-switches.
Efficiencies in the production of optoelectronic devices and LAN networking products contribute to making architectures such as FTTE more attractive. Pricing for networking electronics continues to drop, with high-quality 100-Mbit/sec Ethernet fiber NIC cards available for just $50-$60 versus several hundred dollars a few years ago.
Detailed cost comparisons of FTTE with conventional hierarchical star and centralized fiber cabling (FTTD) are available in a new third generation "Premises Cost Model" available from the TIA Fiber Optics LAN Section at www.fols.org.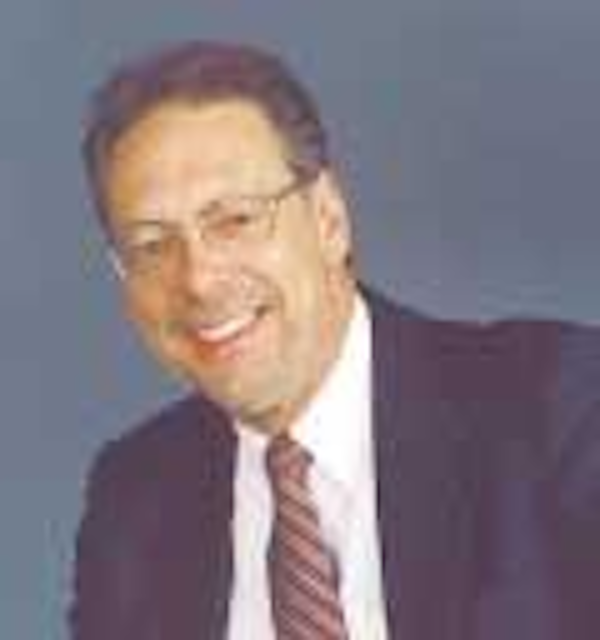 John Struhar is director of fiber structured cabling system solutions at Ortronics and has chaired TIA FOLS the past three years.He can be reached at jstruhar@ortronics.com.