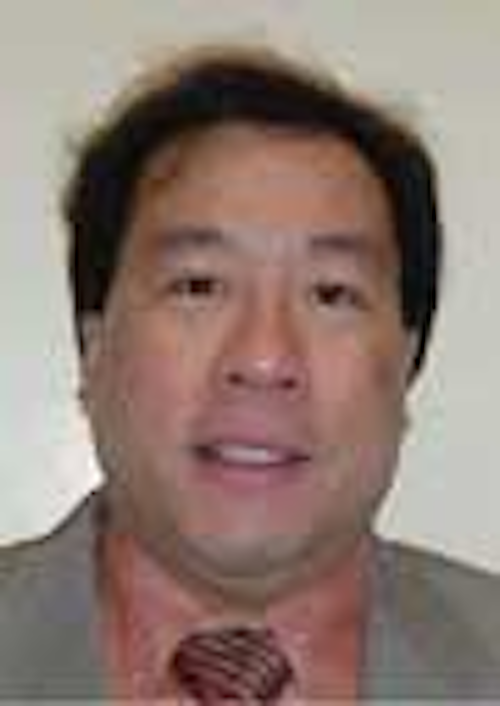 The Telecommunications Industry Association (TIA) recently approved TIA-942 Telecommunications Infrastructure Standard for Data Centers. This standard provides requirements and guidelines for the design of data centers and their related telecommunications infrastructure. It incorporates space and pathway specifications as well as cabling infrastructure specifications.
The cabling topology for data centers is a two-tiered hierarchical topology with a main crossconnect (XC) and horizontal XCs. Attenuation introduced into the channel is minimized by eliminating intermediate XCs.
The main XC is located in a new space named the main distribution area (MDA). The horizontal XC is located either in the MDA or a new space called the horizontal distribution area (HDA). The standard also specifies a zone distribution area (ZDA), which is meant to serve as an optional interconnect between the HDA and equipment distribution area (EDA), which is typically a cabinet or rack.
The standard permits centralized fiber topologies with up to 300-m-long cable runs. These lengths are permitted whether or not there is an HDA through which the cables are pulled. The intention was to permit the deployment of large data centers that utilize only fiber cabling or limit copper cabling to within 100 m of the MDA.
The standard permits the following media types:
100-Ω twisted-pair, with four-pair Category 6 recommended.
75-Ω (734 and 735 type) coaxial cable for T3, E1, and E3 applications.
Multimode optical-fiber cable, either 62.5/125 or 50/125 µm, with 50/125-µm 850-nm laser-optimized multimode fiber recommended.
Singlemode optical fiber.
The standard allows for redundancy by permitting a second main XC and redundant horizontal XCs to serve each EDA.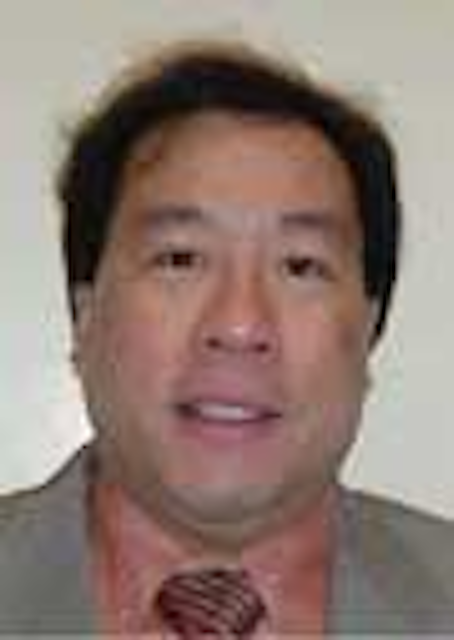 Jonathan Jew co-chairs the TIA TR-42.1.1 data-center working group and BICSI data-center standard subcommitee. He works for J&M Consultants and can be reached at jew@j-and-m.com.