An ongoing challenge of international standards is to consistently strike a balance between existing infrastructures, installed bases, traditional methodology, etc., and recent scientific and technological innovations, approaches, and knowledge. How can advantage be taken of recent developments, insight, and data without making existing equipment, components and procedures obsolete or "nonstandard?" How can technological progress be integrated into new standards while maintaining backward compatibility?
This perennial dilemma has been foremost in the minds of members of the FiberOptic Ad Hoc of ISO/IEC JTC1 SC25/WG3 (ISO/IEC Joint Technical Committee responsible for Customer Premises Cabling), who have been creating an international standard for the testing of optical fiber cabling in customer premises. Presently at the FDIS (Final Draft International Standard) voting stage of the standardization process, ISO/IEC 14763-3 is intended to support and supplement the "bible" of generic premises cabling: ISO/IEC 11801. 14763-3 is a comprehensive manual for testing the links and channels defined in ISO/IEC 11801 with both OTDRs and light source/power meters.
The document incorporates recent developments on the proper use of unidirectional and bidirectional OTDR testing, the three-jumper method, fiber end-face inspection, criteria for scratches, return loss values for SC and non-SC connectors, and the use of reference connectors. However, the most far-reaching change to be implemented through the use of the new standard is the two metrics used to determine multimode launch conditions: Modal Power Distribution (see Lightwave, September 2005, Standards Watch, page 21) and Coupled Power Ratio (see Lightwave, August 2005, Standards Watch, page 14). The former was developed and refined by IEC 86B, and the latter is a measure of the relative power contained in mode group 01 as a fraction of the total power at the point of connection to the cabling or component under test.
ISO/IEC 14763-3 testing of optical fiber should help in keeping abreast of progress while staying in sync with existing infrastructures, equipment, and practices.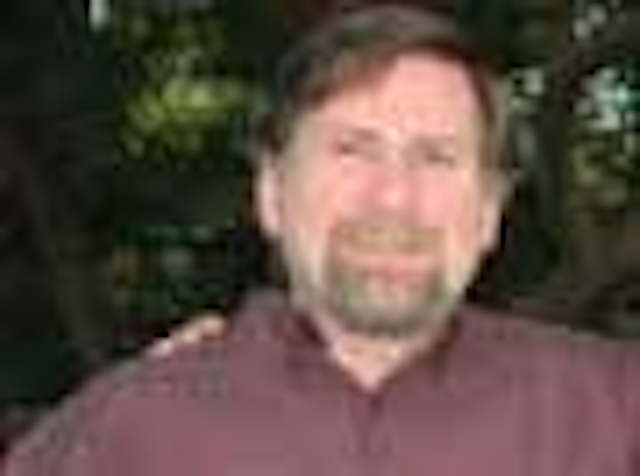 Tuvia Liberman is the editor of ISO/IEC 14763-3 and a member of ISO/IEC JTC1 SC25 and IEC SC86A. He is the official liaison officer between these two groups, as well as the CTO of Teldor Wires & Cables. He can be reached at teldorfo@teldor.com.