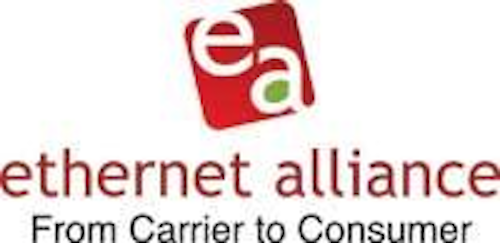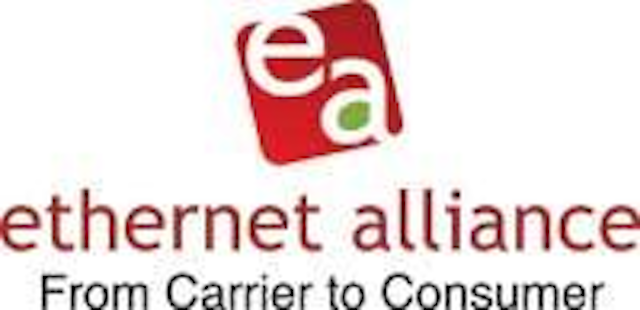 The Ethernet Alliance (www.ethernetalliance.org) sponsored an incubation kick-off conference call to discuss the need for and timing related to starting a standards effort to support 40-Gigabit Ethernet using a serial physical layer optics device. Currently, IEEE P802.3ba Draft 2.0 supports 40-Gigabit Ethernet with a four-lane parallel fiber approach for up to 100 m (40GBase-SR4) and a four-wavelength WDM approach for up to 10 km (40GBase-LR4).
Carriers and service providers have expressed a strong interest in a single-lane serial approach to permit them to more easily interface with their existing OTN and SONET/SDH network infrastructure, says the alliance. AT&T and Verizon have joined the Ethernet Alliance to help foster the incubation effort with the existing members. The Ethernet Alliance invites others in the industry with similar interests to contact the organization to join the effort.
Xelerated (www.xelerated.com), a supplier of Carrier Ethernet ASSP-based chipsets, says that ADVA Optical Networking (www.advaoptical.com) has deployed its X11 network processor unit (NPU) in the ADVA FSP 3000 WDM system. Based on Xelerated's wirespeed dataflow architecture, the X11 processor will enable ADVA Optical Networking to extend its Carrier Ethernet services into fiber access and aggregation networks–providing unified Ethernet-based technology for carriers and enterprises.
Mindspeed Technologies Inc. (www.mindspeed.com) has unveiled chipsets for 10-Gbps serial optical links. Mindspeed's new 11.3-Gbps product offering includes a high-sensitivity multirate limiting transimpedance amplifier (TIA), a linear TIA with low total harmonic distortion, linear and limiting post-amplifiers with digital controls, directly modulated laser and vertical-cavity surface-emitting laser drivers with optical modulation amplitude control, and an electroabsorption modulator driver.