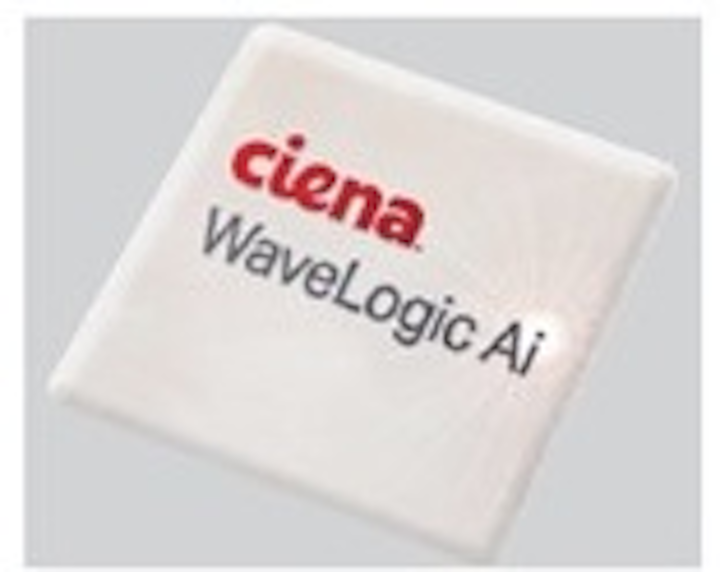 Ciena's WaveLogic Ai is the industry's first fully programmable coherent modem that delivers maximum network performance at minimum cost. WaveLogic Ai drives discontinuity in both cost and power reduction, while providing faster speeds, unprecedented levels of capacity tunability, and accurate, real-time link data from the network. It allows operators to acquire new insights into their network assets to react to changing requirements in real-time and offer new services, while squeezing more bits onto the network with less hardware.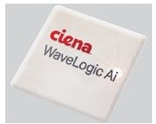 With its combination of scale, automation and intelligence, WaveLogic Ai is a foundational enabling technology for a self-driving network that is critical in the era of IoT, machine learning and disruptive on-demand services.
Judge's comment: "Truly a disruptive product: very rich programmability, support of all reach from metro to submarine in one product, single-wavelength 400G, FlexE, deep insight into real-time network performance, future-proof deployment. This product really stands out."
Click here to return to the 2017 Lightwave Innovation Reviews page.