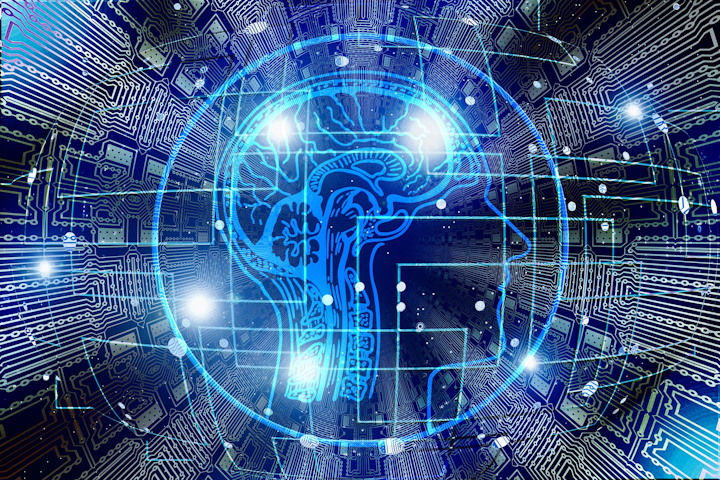 Global specialty foundry TowerJazz, Cadence Design Systems, Inc. (NASDAQ: CDNS), and photonic design and simulation tools supplier Lumerical Inc. have combined to create a custom design silicon photonics and Silicon Germanium (SiGe) integrated process design kit (PDK). The partners say the PDK offers designers of 400-Gbps and 800-Gbps optical transceivers a single, streamlined design environment for developing complex multi-fabric systems. It also promotes collaboration in a shared IC design environment, the companies add.
The PDK, available now via TowerJazz, is based on the Cadence Virtuoso custom IC design platform, providing native synthesis using the Cadence CurvyCore engine and Electrical-Optical co-simulation capability in Lumerical's photonic integrated circuit simulator INTERCONNECT. The PDK encompasses the Lumerical Compact Model Library (CML) to incorporate co-simulation. Users therefore can synthesize non-Manhattan shaped photonics designs using the Cadence CurvyCore technology, which enables them to systematically manage curvilinear shapes within the Cadence Virtuoso design environment.
"We are excited to expand our industry-leading silicon photonics technology, and to be the first major foundry to offer, through this collaboration with Cadence and Lumerical, the co-optimization of electrical SiGe and optical silicon photonics components in a single EDA environment," said Marco Racanelli, senior vice president and general manager of the Analog IC Business Unit at TowerJazz. "This new capability enables our mutual customers to shortcut development cycles and accelerate the introduction of 400-Gbps and 800-Gbps breakthrough products."
For related articles, visit the Optical Technologies Topic Center.
For more information on design tools and suppliers, visit the Lightwave Buyer's Guide.