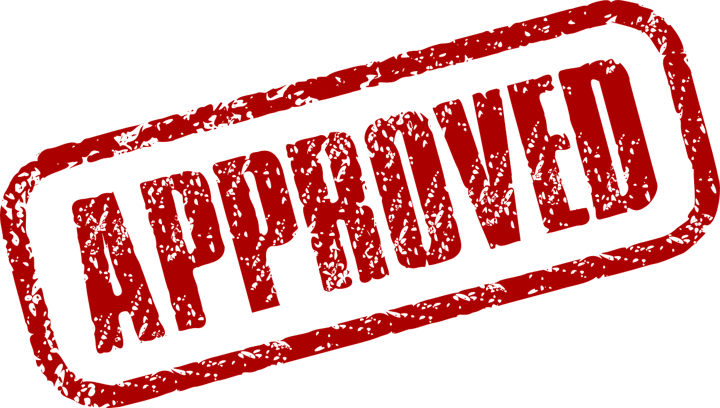 ProLabs says its SFP, XFP, and QSFP optical transceivers have completed successfully Network Equipment Building System (NEBS) compliance tests. Quality assurance test house Intertek performed the tests per GR-63-CORE and GR-1089-CORE, ProLabs says.
NEBS certification aims to provide communications services providers and network operators confidence that a product will provide long-lasting performance when deployed; it is often a requirement among North American operators. NEBS compliance comprises various levels that refer to different aspects of equipment management and increased operational requirements, ProLabs explains. NEBS level 1 covers a wider range of scenarios and NEBS level 3 requires that the product under test meets the requirements of GR-63-CORE and GR-1089-CORE standards that anticipate long-term network needs. The compliance tests stress products in extreme environmental conditions to evaluate whether they can operate as specified in harsh temperature, vibration, and humidity scenarios. The test also measures and validates improved space planning, simplified installation, and increased energy efficiency, ProLabs adds.
"Through our longstanding commitment to U.S. service providers, responsible for building and maintaining connectivity for our communities, it was important to invest in the most thorough and stringent testing methods that certify our products as safe and reliable," said Patrick Beard, CTO at ProLabs. "This allows us to further drive partner and public confidence in our end-to-end network infrastructure solutions."
In addition to now being NEBS compliant, ProLabs says its optical transceivers and high-speed cabling are also MSA, TAA, and RoHS compliant.
For related articles, visit the Optical Technologies Topic Center.
To more information on optical transceivers and suppliers, visit the Lightwave Buyer's Guide.
To stay abreast of optical communications advances, subscribe to Lightwave's Enabling Technologies Newsletter.