Transceiver tales
Mar 1st, 2005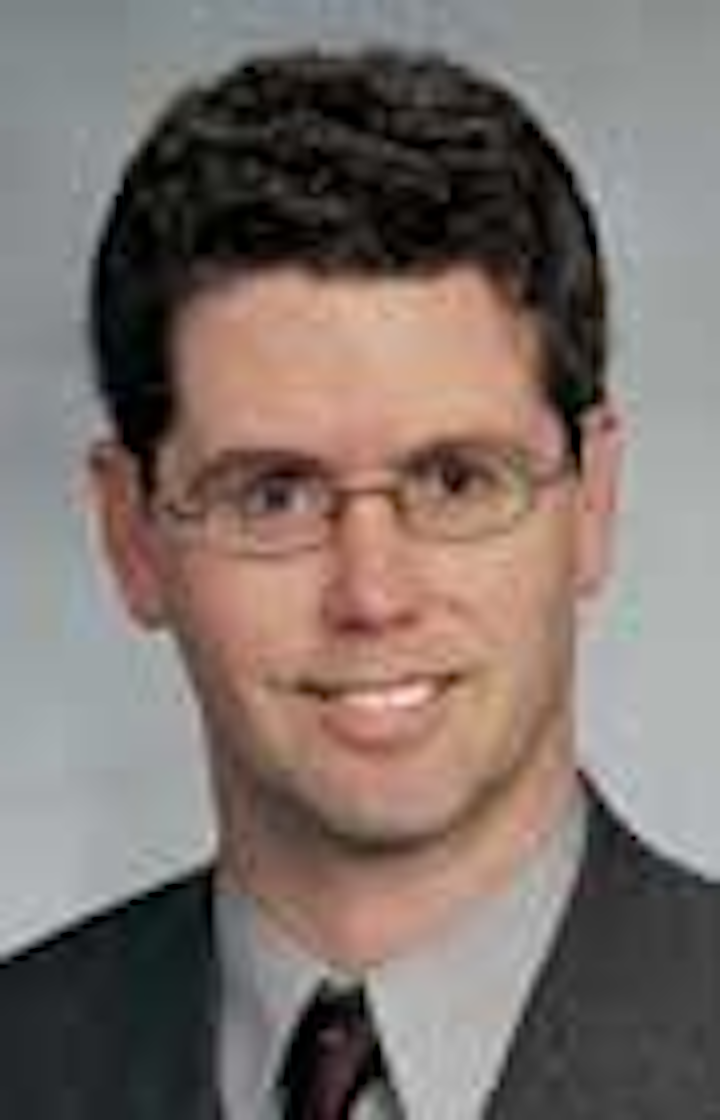 Transceivers and transponders are probably the most ubiquitous device in optical networking; after all, the fiber has to plug into something, regardless of what the box is supposed to do with the light once it receives it. Therefore, as different network niches get hot, you'll see a related uptick in transceiver/transponder activity for that space. Here are some ways I expect to see such activity play out at OFC/NFOEC this month in Anaheim.
As you have already ascertained by reading this publication over the past year, the two most vibrant application spaces in optical networking right now are premises networks and FTTX. On the premises side, much of the action is in 10-Gigabit Ethernet, with the battle between the existing 10GBase-LX4 and the upcoming 10GBase-LRM specifications attracting significant attention. Module vendors in both camps have obstacles they need to overcome. On the LX4 side, cost and complexity are the major hurdles, and we've been expecting a new generation of LX4 devices. Emcore has responded with its EX4 device (see page 24), and vendors like MergeOptics and Eudyna have attempted to step into the breach as well. One vendor I'm still waiting for is Opnext; we quoted an Opnext source last July as saying multiple creditable vendors of LX4 devices needed to be in place by the end of last year if such modules were to see wide adoption. The implication was that Opnext would be one of those vendors; however, the company hasn't announced its offering by press time.
Meanwhile, the LRM camp is still waiting for the standard to sort itself out. While moving the standard's target from 220 to 300 m made news, it wasn't unexpected; most vendors claimed their devices would reach 300 m all along. The question now is how quickly electronic dispersion compensation (EDC) technology matures to the point where it will work over enough of the variety of legacy multimode fiber out there to meet the standard. You can expect to see several LRM demonstrations at OFC/NFOEC; however, demos don't equal production-ready products. How far in front of the standard's ratification (now slated for the first quarter of next year) will we see them? Since Draft 2.0 of the standard should be out this month, vendors will have a fairly clear idea of the target they're shooting for shortly after the show ends, if they don't already. An interoperability demo is on the task force's roadmap in May; while one company has told me (under embargo-sorry) that they'll have a device ready this spring, it remains to be seen whether that demo will come off on schedule.
Elsewhere in the premises, SANs and data-center networks promise to continue the demand for Fibre Channel transceivers. We saw a spate of 4-Gbit/sec devices at this time last year; now vendors will attempt to figure out whether the upcoming 8-Gbit/sec specification will push 10-Gbit/sec devices to the applications sidelines. Form-factor questions should arise here, particularly in terms of what the 8-Gbit/sec devices will look like.
On the FTTX side, the war between Ethernet and FSAN architectures will affect what kinds of transceivers will be needed and in what quantity. Broadband PON is king in the United States right now, thanks to the RBOCs. However, Ethernet appears poised to take over Asia; it will be interesting to see how strongly Ethernet PON and point-to-point transceiver vendors wave the flag at a show on this side of the Pacific. One interesting sidelight will be the success of companies pursuing planar-lightwave-circuit (PLC) technology for transceivers. Now that NKT has walked away from this approach, how will vendors such as NeoPhotonics fare?
Finally, finances will play a significant role in conversations throughout the Anaheim Convention Center. The good news provided by the latest round of quarterly statements from the major transceiver vendors is that revenues are generally up from this time last year. The bad news is that most companies, particularly in the West, still aren't making money. For several vendors, the premises and FTTX markets represent the last best hopes for survival. While consolidation has been slow to take hold (see "M&A divorce rate is on the rise," front page), there are still too many companies making transceivers. I expect several vendors will be making their last OFC/NFOEC appearance, at least as independent entities.
In many ways, transceivers and transponders form the heart of the optical-component business. If we're not talking about the modules themselves, we often discuss the light sources, photodiodes, drivers, and other electronics that compose them. Therefore, the temperature of the transceiver and transponder market as measured this month at OFC/NFOEC will provide a good indication about the market's prospects for a return to health.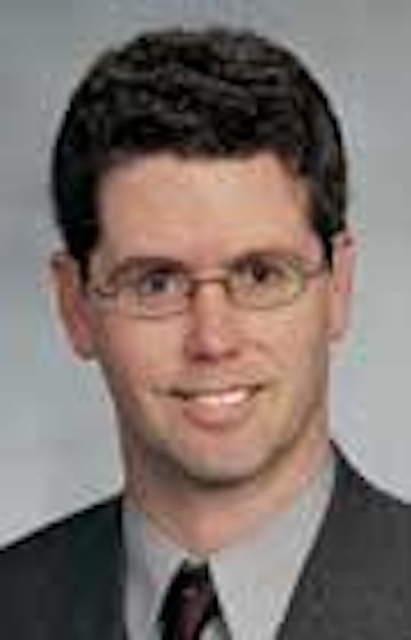 Stephen M. Hardy
Editorial Director & Associate Publisher
stephenh@pennwell.com