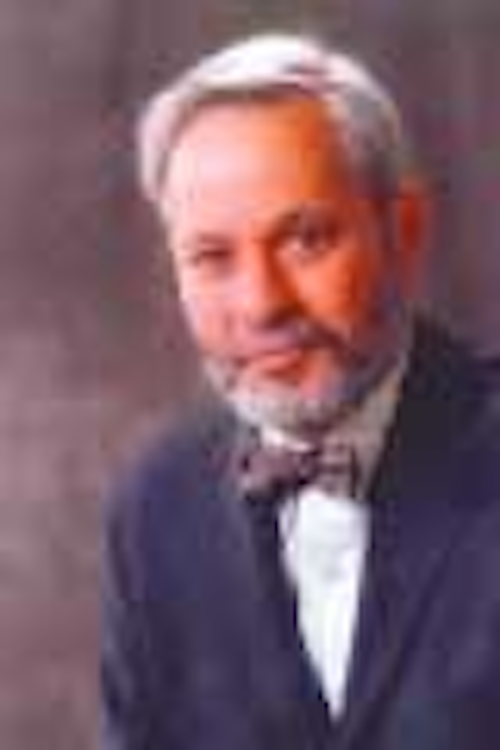 By Marlene Bourne
Optical networking remains a very tough market for suppliers of MEMS-based solutions. Revenues for MEMS devices sold into optical-networking applications last year declined by 27.2% from 2003, though the level of unit shipments remained essentially flat. What that points to is the pricing predicament many are blaming for the current financial instability among telecom-component suppliers: Sales were basically even, but prices continued to drop.
In a fight for survival, MEMS suppliers have been forced to pursue a new product strategy: vertical integration and increased intelligence. Many have developed and now offer modules and/or subsystems rather than just the components that go into them. Most component manufacturers (both MEMS and non-MEMS alike) have been forced to do that out of simple economics; the prices of components have dropped so low that the previous business model could no longer be sustained.
Once the mainstay of optical networking, MEMS crossconnects and switches are now nowhere to found-at least on the surface. More and more MEMS suppliers are now offering reconfigurable optical add/drop multiplexers (ROADMs) and wavelength-selective switches (WSSs), products in which MEMS-based components remain the next generation solution. One of the more positive aspects of that is modules (as a product with higher value-add) offer significantly better margins than components.
What's most telling is that while some MEMS suppliers are still pursuing telecom as the primary end-use market for their products, the vast majority of these companies' revenues currently come from non-telecom applications. In fact, both MEMS and non-MEMS suppliers have diversified and are focused on other markets. One company made a statement to me that sums up the current scenario rather well: "Telecom is a nice niche, but nothing you can build a business on." That's leading to a real dilemma for the future of this particular segment.
While MEMS suppliers were very quick to focus on other markets and applications that could benefit from the solutions they had developed, these markets may not be enough to sustain them for another 18 months. Such markets are typically fairly niche in nature; while they may be bringing in some revenues, they don't appear to be enough to help these companies really move forward. For that, they need an improved telecom market. And with another year or two of fairly low telecom demand anticipated overall, it will be interesting to see who's still around and capable of offering product when the market does turn for the better.
For those in a position to tough it out (and a few are doing pretty well), they may actually see a strong increase in sales as they possibly pick up the slack from those who are unable to make it. Needless to say, 2005 is a pivotal year in which basic survival is the main business focus.
The good news is that despite current market conditions, unit shipments of MEMS devices for use in optical networking are still forecast to increase at a compound annual growth rate of 9.4% over the next five years. What's driving that? To some extent, the very early beginnings of what many hope will eventually revive telecom: Fiber to the home (FTTH) and the rollout of high-definition TV. In fact, several MEMS suppliers identified HDTV as a strong market driver (for their businesses) several years ago.
In addition, over the course of the past year, there has been a noticeable increase in the number of design wins and contracts-not for evaluations or lab trials but for actual deployment by paying customers. Such announcements remain a trickle, but it is enough to make one think that perhaps the market is indeed slowly beginning to turn, at least for a lucky few. A number of venture capitalists apparently agree as funding (for later rounds) does continue.
The biggest problem right now is that carriers are "making do" with what they have. In the event they do decide that FTTH (or HDTV) is the next big thing to drive their business and they are willing to make the capital expenditures necessary to accommodate these evolving segments, carriers will find themselves wanting to upgrade "yesterday" and making demands on a supply chain that has become very lean. In most instances, that's a problem. It puts a market into a dangerous imbalance that generally leads to an equally sharp correction at some point down the road. However, I suspect that's a problem most anyone in optical networking would be perfectly happy with right now.
Unfortunately, there is nothing that MEMS suppliers can do in the meantime other than wait and hope they are in a position to finally capture (and deliver on) the promise that this market once offered.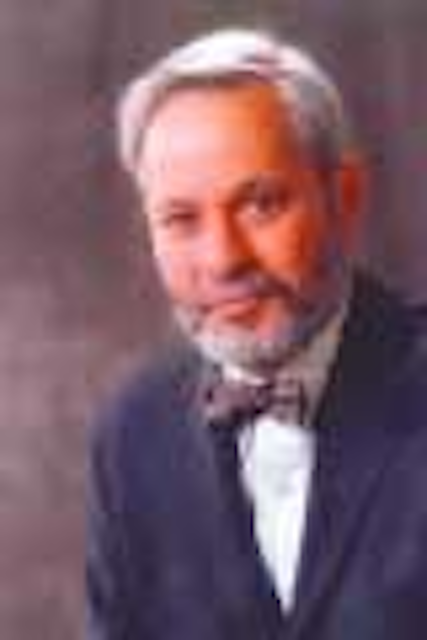 Marlene Bourne is vice president of research and principal analyst at EmTech Research (Ann Arbor, MI). She can be reached at marlenebourne@small times.com.