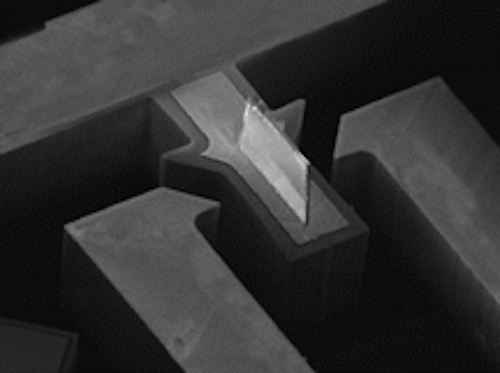 JDS Uniphase Corp. (Nepean, Ontario, Canada) announced the signing of a definitive agreement to acquire Cronos Integrated Microsystems Inc. (Research Triangle Park, NC) for $750 million payable in stock. Cronos is a provider of optical micro-electro-mechanical systems (MEMS) devices, a technology that optical components makers are scrambling to get their hands on.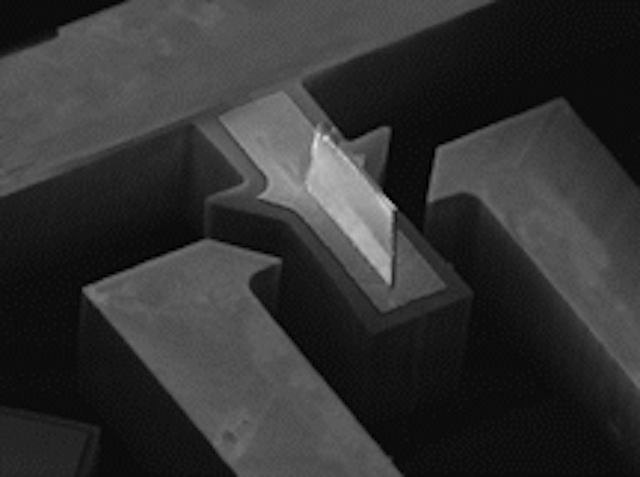 Kevin Kalkhoven, co-chairman and CEO of JDS Uniphase, notes that Cronos has 52 patents and patents-pending involving MEMS technology. MEMS devices enable the creation of arrays of very small, high capacity switches, and it is anticipated that they will play a critical role in the development of large-scale optical switches and cross-connects. These products are believed to be important to the future expansion of fiber-optic networks. "This is one of the most important single decisions that we've made in the company's history," Kalkhoven says. "The impact is going to be very, very substantial." JDS Uniphase currently produces both optomechanical and polymer-based switches, and the company expects to offer MEMS-based optical switches in the future.
Says Robert Bratter, Cronos president and CEO, "The MEMS devices we are shipping are small fabric-switching devices, including VOAs [variable optical attenuators] and some one-by-twos. Also, we do strategic work for some of our customers where we use their design and make the MEMS devices for them."
JDS sees the acquisition of Cronos as a logical step in the company's advancement. "JDS Uniphase has a three part strategy," explains Kalkhoven, "first, to broaden its components line; second, to integrate those components into larger scale modules; and third, to ramp up very significantly its manufacturing efforts. It turns out that Cronus fits into all three parts of the strategy."
Growing out of research roots from its former parent MCNC, formerly known as the Microelectronics Center of North Carolina, Cronos is now a full capability source for the design, prototyping and manufacturing of MEMS optical devices based on all three recognized forms of this technology: surface, bulk, and high-aspect ratio micromachining.