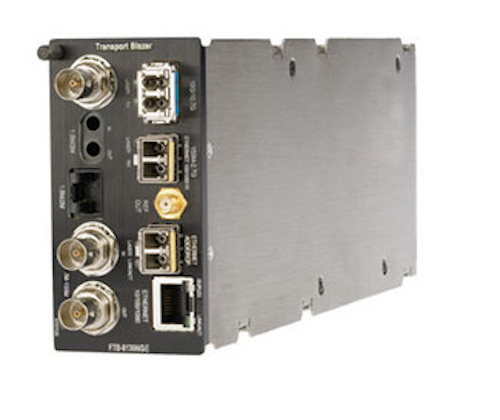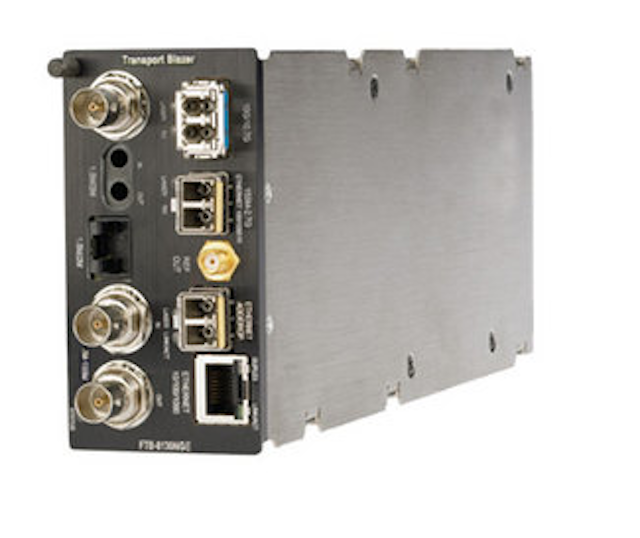 The FTB-8120NGE
SEPTEMBER 13, 2007 — EXFO Electro-Optical Engineering, Inc., introduced the FTB-8120NGE and FTB-8130ONG Power Blazer test modules for SONET/SDH, next-generation SONET/SDH, and Ethernet. Both modules are said to be compact and highly integrated.
The 8139 supports test rates of up to 10 Gbit/sec., suiting SONET/SDH and Ethernet from 10-Gbit/sec. LAN to WAN. It suits multi-service transport platform (MSTP) and reconfigurable optical add-drop multiplexer (ROADM) network deployments and maintenance.
The 8120 handles SONET/SDH testing up to 2.5 Gbit/sec. and Ethernet test rates of up to GigE. It is built for testing Ethernet-over-TDM and Ethernet-over-SONET/SDH services. MSTPs and ROADMs lead EXFO customers to test Ethernet and SONET/SDH interfaces along with related services running through these network elements, says Etienne Gagnon, VP of product management and marketing. The two Power Blazer modules target this emerging test market, Gagnon adds.
Users can tailor test capabilities to specific requirements with EXFO FTB-200 compact platform and FTB-400 universal test system modules. These can be added to Power Blazer units to service networks in the field.
Visit EXFO