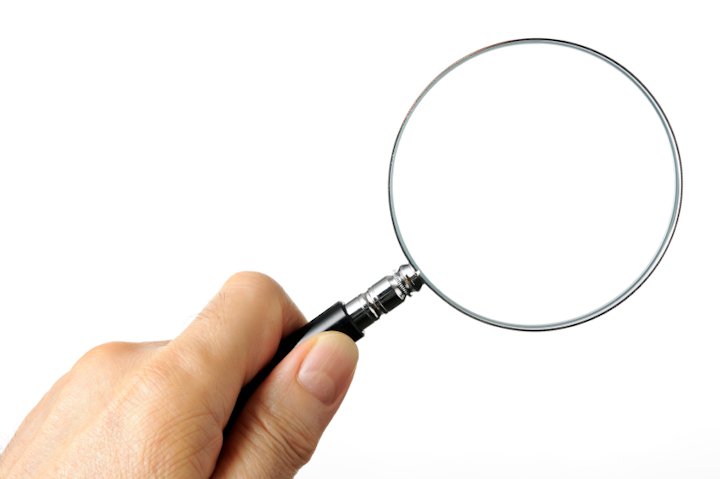 VeEX Inc. used this week's ANGA COM Exhibition and Conference in Germany to take the wraps off several new optical test instruments for cable MSOs. The new optical test sets include optical sources, a trio of toolbox meters, an optical channel checker, and a fiberscope for xWDM applications.
Unveiled at ANGA COM this week were:
The FX86 and FX87

xWDM optical sources: Tthe FX86 generates up to four independent G.694.2 CWDM wavelengths, while the FX87 can be tuned to any G.694.1 DWDM channel on the 50-GHz frequency grid over the C-band spectrum, asserts VeEX. Technicians can use the instruments, which feature what VeEX describes as "excellent wavelength and power stability," to check link loss and verify end-end routing through multiplexers and demultiplexers.
The FX82 optical power meter, FX83 source, and FX84 optical loss test set: VeEX describes these instruments as general-purpose, toolbox meters. The FX82 is positioned as a companion tool for the new FX86 CWDM source, particularly when equipped with optional CWDM wavelength calibration and WaveID. Technicians can export date and time stamped test results via USB or optional Bluetooth interface for report generation.
The FX180X Optical Channel Checker: This instrument delivers a basic set of spectral test functions to verify channel power and wavelength in CWDM and DWDM network deployments. VeEX says it has set the instrument's price/performance ratio to make it attractive for characterization of Remote-PHY technologies.
The DI-1000MPO Fiberscope: The scope enables manual inspection of MPO/MTP connectors when operated with VeEX's Fiberizer Mobile and Fiberizer Scope PC software applications. The manual approach enables the user to intervene or stop further inspection for cleaning purposes. Once all fiber end faces have been inspected and accepted by the user, the software grades the saved images according to the IEC 61300-3-35 standard with an overall Pass or Fail designation.
"Cable Operators are aggressively overhauling their access networks with more fiber deep technologies to accommodate the relentless growth of on demand video traffic," commented Mike Venter, vice president, product development, fiber optics at VeEX. "We are seeing a distinct uptake of DWDM between the headend, hubs, and digital fiber nodes to ramp up photonic bandwidth including a greater utilization of PON to bring Ethernet services over fiber all the way to the subscriber. These factors have inspired and fueled our developments and we are very pleased to launch several new fiber testing products at ANGA to meet these demands."
For related articles, visit the Test and Measurement Topic Center.
For more information on test instruments and suppliers, visit the Lightwave Buyer's Guide.