IEC TC86 views fibers, components, systems
Jan 1st, 2004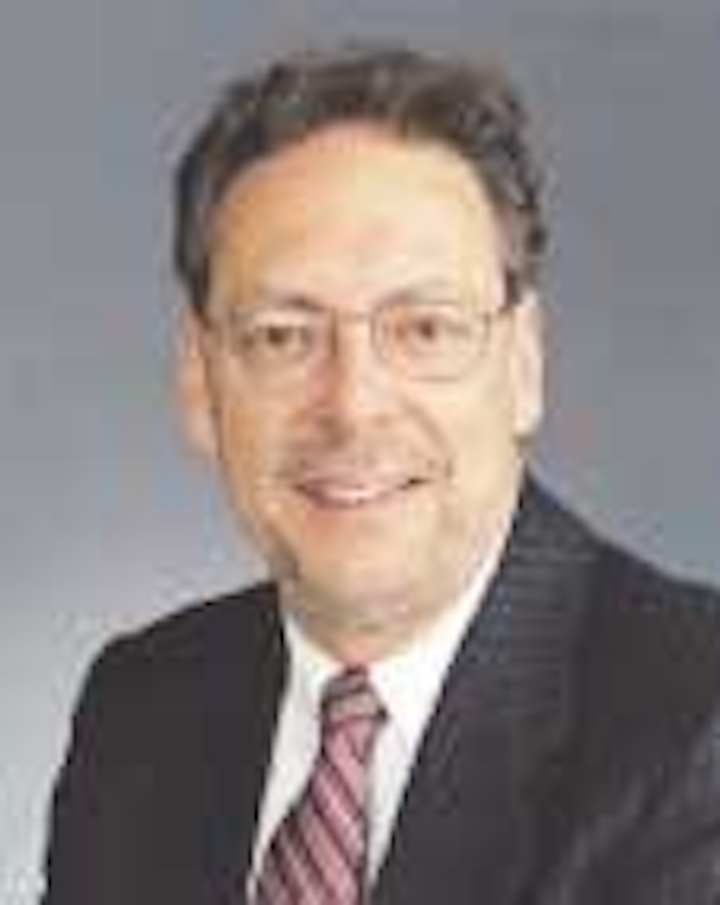 The 67th General Meeting of the International Electrotechnical Commission (IEC) and its Technical Committee TC86 ("Fibre Optics") held in Montreal last October weighed several issues concerning fiber, components, systems, and subsystems.
Fiber. Documents on measurement techniques for polarization-mode dispersion (PMD) of singlemode optical fibers (60793-1-48) and differential-mode delay on multimode fibers (60793-1-49) have been published. Statistical PMD cable specification, plastic optical fibers (POF)/cables, fiber compatibility issues, macro-bending loss specifications, and fire performance are examples of critical topics under discussion. New areas for standardization are outdoor cables for emerging installation practices, residential indoor cables (with silica and POF), and cables for connectorized cords.
Components. Characterizing/qualifying sources used for multimode attenuation measurements are among the more significant challenges, together with multimode attenuation measurements by optical time domain reflectometer and power meter, modal power launch conditions for multimode component and cable plant attenuation measurements, and automated vision for defect detection on polished connector endfaces. High-power requirements for connectors and passive components along with performance standards for CWDM and passive-optical-network components are under consideration.
Systems and subsystems. IEC 61290-11-1, a test method for PMD measurement of optical amplifiers (OAs) by Jones Matrix Eigenanalysis has been published, while IEC 61290-11-2, a test method using Poincaré Sphere Analysis will be published shortly. IEC 61280-4-4, a PMD measurement for installed links, is being reviewed as well as IEC 61282-9, general guidance on PMD measurements and theory, and 61292-5, PMD guidance for OAs. Examples of critical topics are time-resolved chirp and alpha-factor measurement for laser transmitters and safety guidelines for optical systems.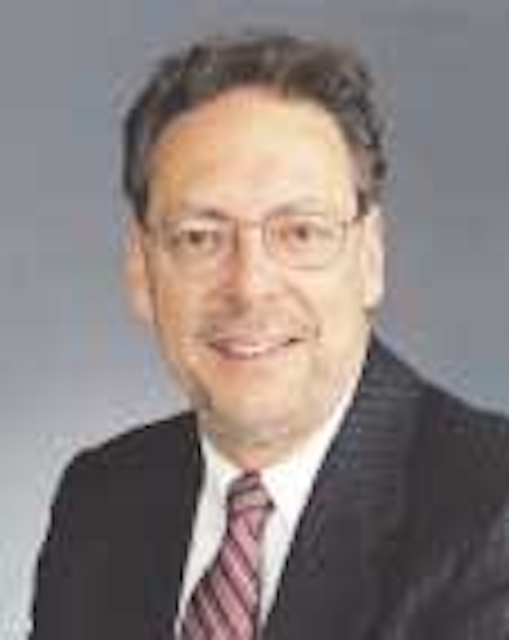 Dr. Andre Girard is responsible for international standards and represents EXFO (Vanier, Quebec) in ITU-T SG15, IEC TC86, and TIA FO-4. He can be reached at 418-683-0211 or andre.girard@exfo.com.