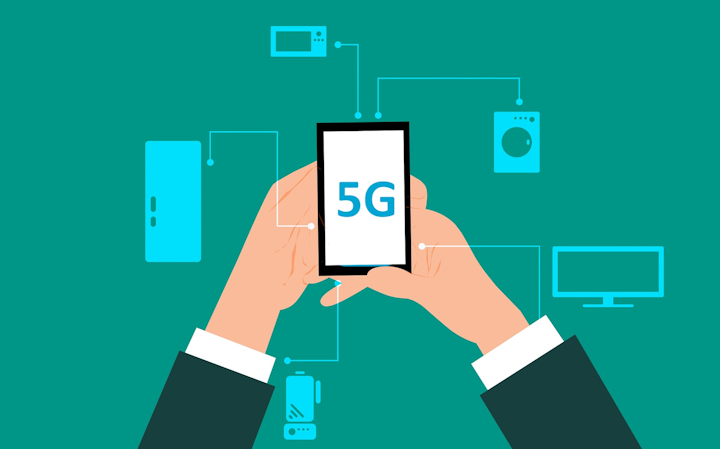 Nokia says it will supply optical 5G fronthaul network systems to China Unicom. The service provider will use the optical fronthaul equipment, delivered by Nokia Shanghai Bell (see "Nokia signs frame agreements with China Mobile, China Telecom, China Unicom"), to support 4G and 5G networks in Beijing. Nokia says use of the systems will accelerate 4G and 5G base station deployments and reduce china Unicom's operational costs.
The system in question is the Nokia 1830 Versatile WDM Module (VWM). The VWM provides multiservice WDM optical transport, particularly for 4G and 5G fronthaul in cloud RAN architectures. It features low cost of operation, low latency, and low jitter performance to ensure precise synchronization between cell sites, Nokia asserts.
"We share China Unicom's vision and commitment to creating this world-leading 5G service for its customers," stated Gao Bo, head of the China Unicom CBT at Nokia Shanghai Bell. "The Nokia Anyhaul solutions are a key element in faster network deployment, simpler management and lower operational costs. The optical fronthaul solution will be key to providing top notch performance for China Unicom's 4G/5G subscribers."
Nokia introduced its Anyhaul line in February 2017 (see "Nokia unveils 'Mobile Anyhaul' concept and upgraded optical transport capabilities"). The Anyhaul line includes extensions to the 1830 Photonic Service Switch (PSS) family, high-speed PON technology, and wireless and router elements.

For related articles, visit the 5G Mobile Topic Center.
For more information on high-speed transmission systems and suppliers, visit the Lightwave Buyer's Guide.