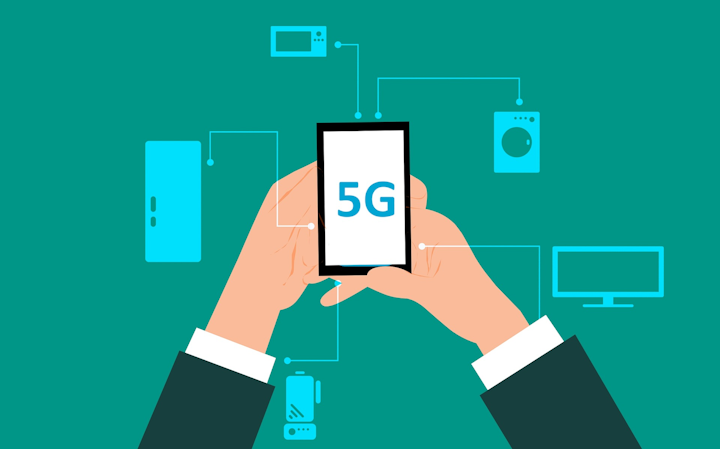 DASAN Zhone Solutions, Inc. (DZS; NASDAQ: DZSI) says it has won a contract from KT (formerly Korea Telecom) to supply switches for the Korean service providers commercial 5G mobile network deployment. The 5G roll-out will cover 85 major cities and enhance mobile services inside buildings, including in airports, train stations, shopping malls, and college campuses across South Korea, says DZS.
The low-latency switches, part of DZS's Anyhaul transport line, will support traffic at up to 100 Gbps, says DZS. "We are proud to be supporting KT in their rollout of state-of-the-art 5G networks across South Korea, a country that has taken a global lead in enabling nationwide commercial 5G services," said Philip Yim, chief operating officer at DZS. "We have partnered with KT for many years, and with our 5G-ready mobile Anyhaul solutions, we are supporting the acceleration of an all fiber, 5G network."
DZS did not identify the equipment by model that it will supply to KT. However, the company received a contract for 5G mobile backhaul equipment last September from South Korean Tier 1 telecommunications operator LG U+. That deal called for the delivery of the company's M3000 ultra-low latency switches. "The DZS M3000 switch collects the data traffic of 5G wireless base stations and connects them to wired broadband infrastructure at 100 Gbps," the company said in a press release that announced the contract award.
For related articles, visit the 5G Mobile Topic Center.
For more information on high-speed transmission systems and suppliers, visit the Lightwave Buyer's Guide.