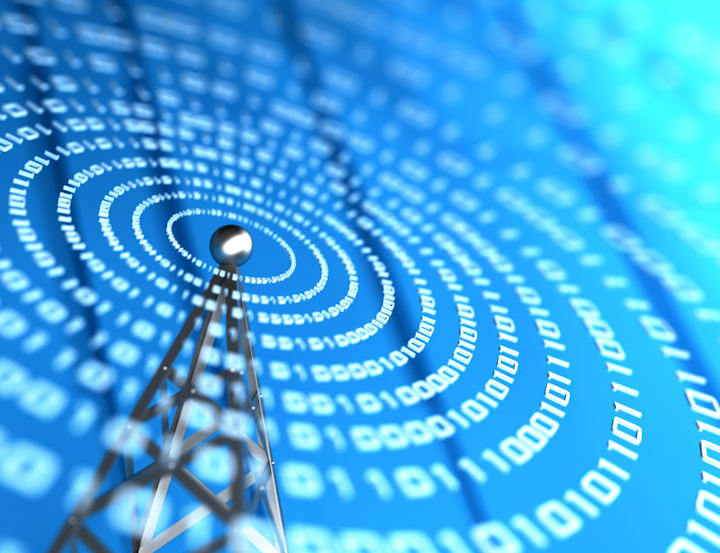 Ahead of this week's regional TIP Summit in Amsterdam, The Telecom Infra Project (TIP), Infinera (NASDAQ:INFN), and Edgecore Networks say that Telefónica has launched the first commercial deployments of TIP's Disaggregated Cell Site Gateway (DCSG). The service provider has deployed DSCG hardware from Infinera and Edgecore "initially" in Germany.
The DCSG project, announced last year, developed specifications for an open, disaggregated platform for cell site gateway requirements. Telefónica, alongside Vodafone, Orange and TIM Brazil, sponsored the effort. Vodafone and TIM announced this past March that they planned to embark on DCSG lab and field trials with the help of a vendor list that included Edgecore but not Infinera (see "TIM Brazil, Vodafone announce suppliers for TIP Disaggregated Cell Site Gateway trials"). However, that doesn't appear to have affected Infinera's standing with Telefónica, which did not make a similar announcement at the time.
"We are excited to mark the industry's first adoption of DCSG technology in a large-scale live deployment," said Víctor López, network architect at Telefónica and co-chair of the Open Optical Packet Transport group at TIP under which the DCSG effort has been conducted. "Active collaboration between leading global service providers and systems suppliers in TIP's open community has been critical to advancing carrier-class DCSG implementations that are beginning to deliver real-world value."
"Telefónica is committed to an open networking strategy as a lever for our network transformation," added Javier Gavilán, director of Core, Network Platforms and Transport and IT at Global CTIO, Telefónica.
The platforms involved include the Infinera DRX-30 and Edgecore AS7315-27X-DCSG. The former company says the Infinera Converged Network Operating System (CNOS) can manage the operations of both platforms to enable IP/MPLS functionality. The companies note that their respective DCSG platforms can be stacked for node expansion and resiliency. Hardware platforms can be connected and operated together to increase node capacity.
For related articles, visit the 5G Mobile Topic Center.
For more information on high-speed transmission systems and suppliers, visit the Lightwave Buyer's Guide.
To stay abreast of 5G network technology, subscribe to Lightwave's Service Providers Newsletter.