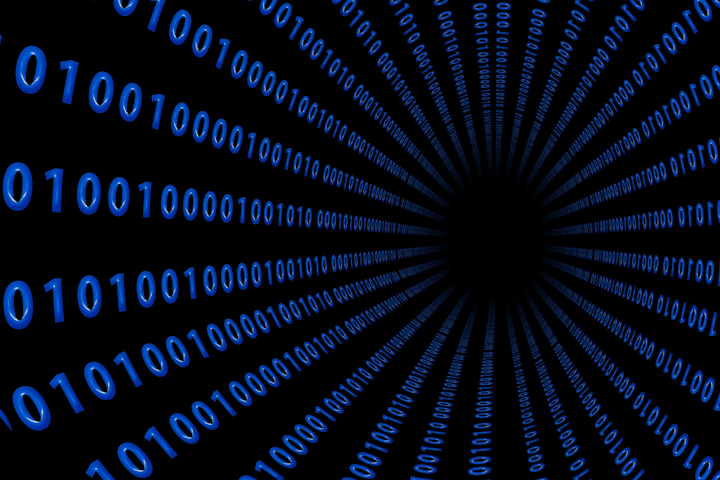 Infinera (NASDAQ: INFN) has taken the wraps off of the EMXP-XH800, an X-haul-optimized packet optical switch for Time-Sensitive Networking (TSN) applications, including 5G mobile and cable MSO fiber deep deployments. Generally available in 1Q20 and part of the company's XTM Series, the EMXP-XH800 is Metro Ethernet Forum (MEF)-compliant, Infinera says.
The company asserts that mobile operators and wholesale providers can use the EMXP-XH800 to enable Common Public Radio Interface (CPRI), eCPRI, and Ethernet-based X-haul transport services for 4G/5G applications. The packet optical switch is designed to support lower network latency and provides what the company describes as "industry-leading synchronization," as well as various Ethernet service and resiliency options.
Infinera foresees existing XTM Series customers using the EMXP-XH800 to enable fielded systems to support the expanded requirement set of 5G mobile networks and push high-capacity switching deeper into the network. The XTM Series with the EMXP-XH800 offers 800 Gbps of Ethernet aggregation, including 100G/200G coherent DWDM optics, within a hardened platform that operators can deploy in street cabinets, Infinera asserts.
"In many regions, commercial 5G launches have begun, but the move from initial deployments to mass-market 5G is a significant step that has major ramifications for the transport network," commented Sterling Perrin, principal analyst, optical networking and transport at Heavy Reading, via an Infinera press release. "As operators move to advanced 5G services, packet transport networks will be essential for lowering costs and boosting efficiencies. Heavy Reading research already shows strong operator interest in Time-Sensitive Networking for fronthaul. We expect this interest to increase in the coming years."
For related articles, visit the Network Design Topic Center.
For more information on high-speed transmission systems and suppliers, visit the Lightwave Buyer's Guide.
To stay abreast of 5G network advances, subscribe to Lightwave's Service Providers Newsletter.