Consolidation is not the answer
Nov 1st, 2002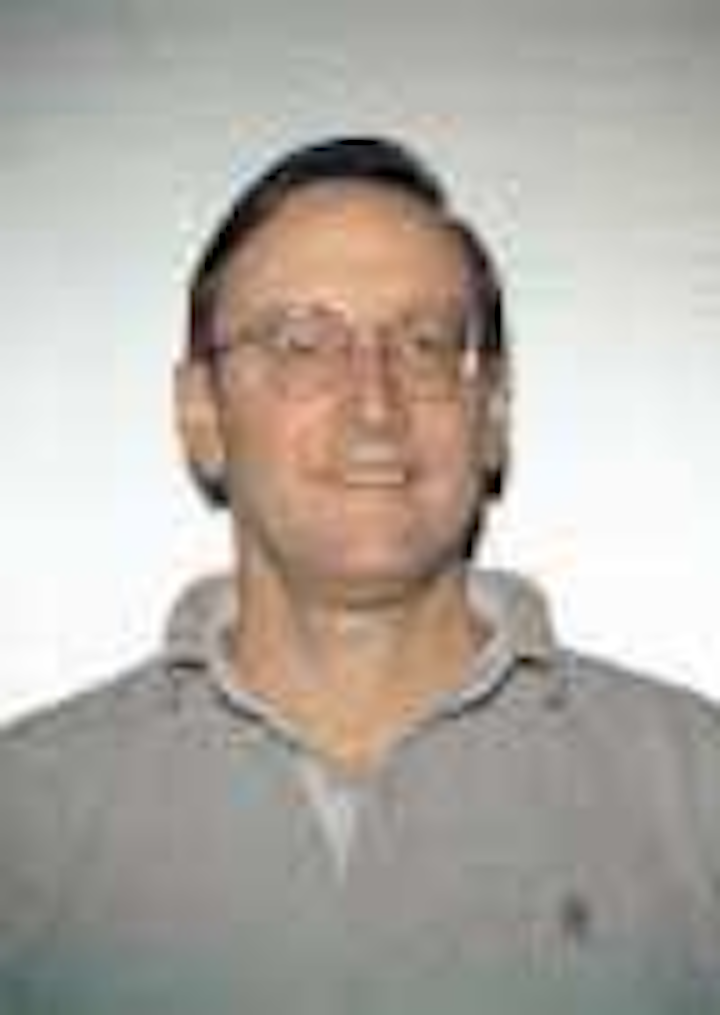 One of the great fears of carriers that have managed to avoid bankruptcy is that those carriers that have filed could emerge debt-free and in a substantially improved position to wreak havoc on industry pricing. We question such a strategy for emerging from bankruptcy. After all, most WorldCom debt-holders probably hold debt from other carriers; therefore, approving a plan that would be clearly harmful to other carriers seems ludicrous.
We have often talked about the need for consolidation at all levels of the communications industry. So have many others. Consolidation is a tired suggestion for the industry. Investors won't reward you for taking these steps. They tend to be hard to accomplish, as Avanex and Oplink have demonstrated. And much as investors like to buy stocks that are going up, rather than picking "bottoms," consolidators have a lot of good reasons for wanting a favorable business climate for making acquisitions. By and large, fans of consolidation as a solution to our current problems are not really proposing a solution at all.
Increasingly, we believe that beyond a little help from the economy, the industry needs to do something very different to change its course. We also think that WorldCom is possibly in the best position to be that agent for change, and in so doing, to create a new chapter in telecommunications history. Somewhere between the Federal Communication Commission's plan to unbundle network elements—allowing multiple carriers to share the access network—and Level 3's network concept lies a contemporary network solution.
If you think about the evolution of the personal-computer business, we saw a great product that was brought to the masses through constant restructuring of manufacturing, distribution, and sales. None of that has happened in the telecom markets, largely because carriers have worked overtime to do things the way they always have, even though the economics don't work. Many people who believe broadband communications will be an important part of our country's competitiveness have talked about the need for a national broadband policy. We are concerned that making Washington, DC too big a part of the process will not result in the best network in the world.
For the entire communications industry to get healthy, we need the service-provider markets to get healthy. The solution today is that the carriers drive down capital expenditures to improve their free cash flow. Ultimately, this strategy, along with other cost-reduction efforts and a little growth from an improved economy, will enable improved equipment spending. After all of that is done, new service delivery will have slowed even further and a fair amount of time will have passed. In our book, we need disruptive change in service delivery.
One possibility would be to take the network burden off the carriers, at least in part. That would be an approach to service delivery that most carriers would have trouble swallowing, but we think it is along the lines of the type of business restructuring that needs to be considered at this point.
Years ago, Level 3 began to build a nationwide network that would lend itself to speedy upgrades to much more cost-effective technologies as they emerged. The technologies will emerge, although in the current business climate, you have to wonder how quickly they will be brought to bear. We think the Level 3 concept was a good one and that the network will prove its worth in the years to come. When you put that sort of network capability together with customers, you have the potential to see low-cost service delivery.
In some respects, the FCC's attempt to allow unbundled network-element access within incumbent carrier networks would also have provided an avenue for speedy delivery of new services to communications customers, if for a variety of reasons the process hadn't been resisted at every turn by the major incumbent local-exchange carriers.
Put these concepts together with WorldCom's current bankruptcy position and there seems to be an opportunity to produce disruptive changes in service delivery. We would like to see WorldCom emerge from bankruptcy protection as a completely different service provider. It should consider outsourcing its network on a nonexclusive use basis. WorldCom would then focus on delivering the best service to its customers at the best possible price, while working toward more rapid delivery of new services. Those new services could be supplied by its initial network outsource partners or completely different partners with particular skills in the new category. The cost of this outside network provider would still constitute capital expenditures, but because the network can be leveraged to supply other service providers, WorldCom could lower the cost of delivery consistently over time as other carriers imitated its new service delivery model.
In this scenario, broad-line equipment providers like Lucent Technologies and Nortel Networks, as well as Level 3, might be at the top of the list of those companies considered for prime roles in delivering wireline network requirements. These companies could develop strong services organizations that focus on delivering the five-nines service carriers demand, while driving new technology into the market—new technology drives new service revenue opportunities. In the wireless market, Nokia and Ericsson could be added to the list of leading outsource network suppliers. All of the vendors we mentioned could narrow their internal equipment efforts and rely over time on deploying emerging technology that is typically sourced more rapidly from smaller companies. That would not be an easy road to recovery, but it would put the industry on a course that should speed new technology and might produce a healthier industry.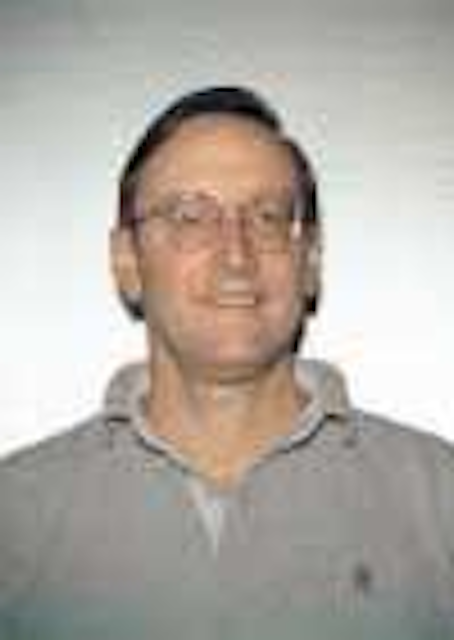 Kevin Slocum is a managing director and head of communications research at SoundView Technology Group (Greenwich, CT). He has more than 20 years of financial industry experience, including institutional equity research sales and analysis, and has been named to the Wall Street Journal's prestigious "Home Run Hitter" list two consecutive years. He can be reached at 203-321-7200 or kslocum@soundview.com.
SOUNDVIEW CONFLICTS
Important information about SoundView's conflicts can be found at www.soundview.com/Research/ConflictDisclosure.