Changes to business landscape gain definition
Mar 1st, 2003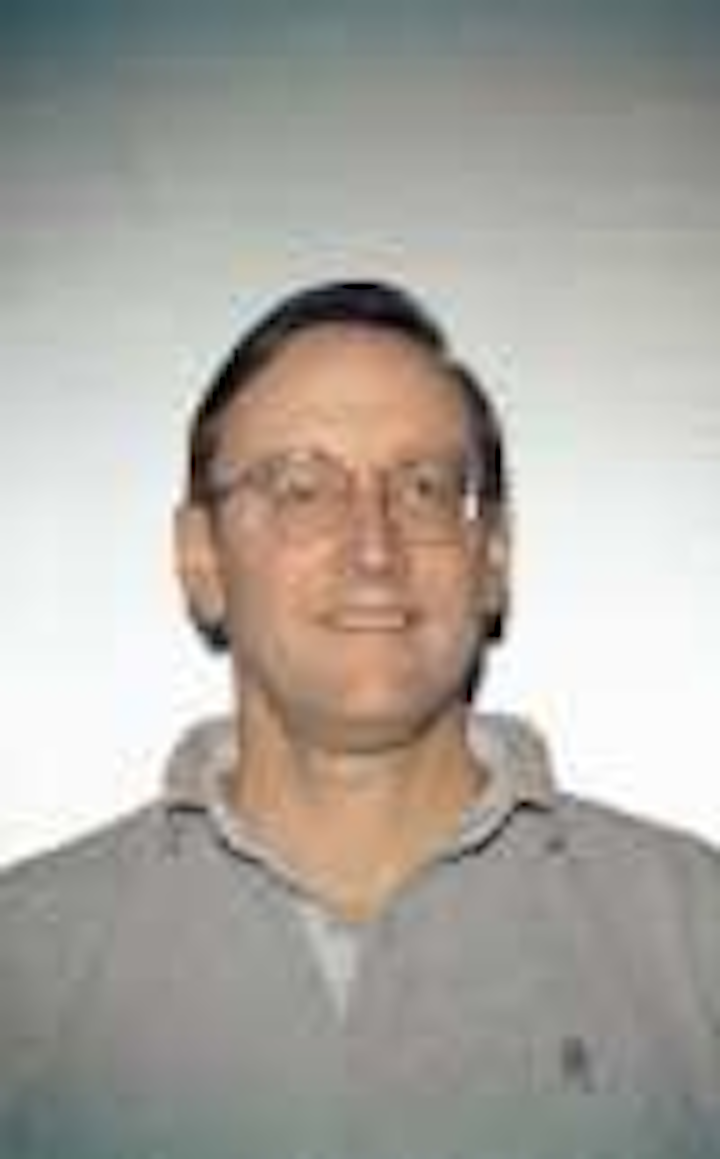 A sustained and broad rebound in the telecommunications market will require major changes over the next few years. Most industry observers have focused on consolidation, which will undoubtedly occur, but there are other approaches to the business that could end up being as important. The biggest challenge for business managers and investors is that many of the changes lie ahead. You can, however, begin to make some general observations:
Vendors have begun to narrow the range of products they will support moving forward. That should help improve the competitive landscape from where it was heading before the market declined.
Few if any carriers we talk with expect to deploy hardware from private companies, or even small public ones, without those players first partnering with more substantial companies.
We may see some competitive investments this year as carriers that stayed out of the bankruptcy courts press to make the market more challenging for those attempting to reassert themselves.
While many believe that suppliers to carriers will face terrible pricing pressure, the tremendous shuttering of manufacturing capacity, cuts in headcount, the weaker flow of capital from the private equity market, and attrition of suppliers in virtually every class of products will likely produce a stronger margin recovery than analysts are now willing to forecast.
The past year has forced vendors and their suppliers to make choices about where they're willing to dedicate resources in the future. A recent trade publication, in one example, discussed Lucent Technologies shutting down its TMX 880 MPLS core switch. The company has made many decisions of that ilk, because it simply can't afford to support the full array of products that once were considered critical to its future. Other companies have made similar moves and will continue to do so. This market condition bodes well for those vendors that remain focused on these markets with sufficient resources to maintain product leadership.
Moving to our second point, in late 2000, there were literally hundreds of startups with a dozen or more companies targeting every interesting opportunity that could be named. Many have become casualties, but several caught themselves in time to dial down their spending in hopes of eking out survival in some form. For systems startups, we have not heard of a single company today that carriers think is so hot that they will be willing to test and deploy its hardware as an independent company. Many still have an interest in the emerging company platforms; however, there is a strong desire to see these players partner with a more established company prior to a meaningful relationship. For at least the next two years, we expect it will be the norm. It is a less risky approach for carriers and provides an alternate path to new technology for established equipment companies instead of costly R&D.
There has been quite a bit of focus on the negative effects the carriers emerging from bankruptcy protection may have on service providers that avoided this situation. The focus of course is WorldCom, where a substantially reduced debt burden is being painted as a substantial advantage given the lack of meaningful service differentiation. That is the public talk; privately, we believe some competitors believe the real answer may be to invest in their networks now in hopes of staving off WorldCom's emergence from bankruptcy. Both AT&T and Sprint are more vocal about wavelength and IP services these days, Verizon announced Enterprise Advance, and more recently SBC Communications introduced the Enhanced National Data Transport Portfolio. All in our view, along with other corporate objectives, are aimed at raising the bar for WorldCom, which has been forced to restrain its spending more than any of the four carriers we mentioned. That could represent some level of improved spending in the optical and data equipment markets later this year.
Addressing our final point, price competition comes quickly as an issue that worries investors in the telecom equipment and component sectors. They see relatively undifferentiated services from carriers, a decline in product innovation from equipment suppliers, and whenever business is up for grabs, price certainly has an important place in the discussions. The fact that carriers have curtailed network investments for two years and plan to do so again in 2003, the elimination of manufacturing capacity throughout the world, the withdrawal of suppliers from many markets, and the drying up of funding for emerging companies all lead us to believe the pricing environment once the economy shows some life could prove far better than is currently feared. Just how long that lasts will depend on whether industry participants use the early stages of a recovery to further operational improvements or just slip back to bad practices of the past. At this time, we expect to see carriers, system vendors, and component suppliers continue to rationalize how they participate in the market well into a recovery.
To the extent that we are making observations that signal some increased optimism for the telecom markets today, most industry leaders and investors point to 2004 as the year when things will be better. We think the balance of 2003 will be a time that redefines the industry leaders. It will be a time of moving beyond the mistakes of the past and making moves to remake the future.
As much as everyone felt the last two years would produce substantial industry consolidation, it did not. We saw some bold moves by companies such as Bookham Technology, Agere Systems, and Ciena, but they were baby steps. As 2003 unfolds, we think there will be a greater sense of stability that emerges throughout the telecom markets. We think fun will return to the business for companies that seize the opportunity.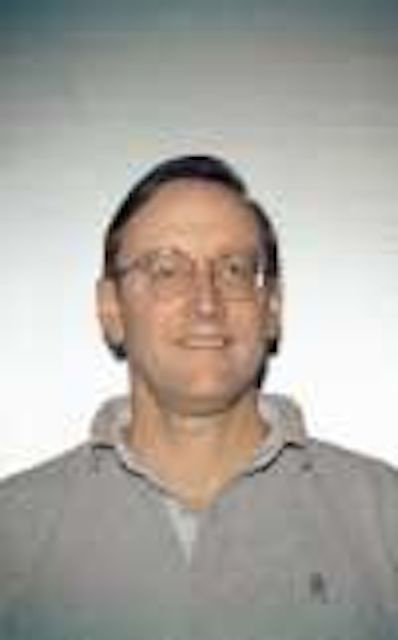 Kevin Slocum is a managing director in investment banking at SoundView Technology Group (Greenwich, CT). He has more than 20 years of financial industry experience, including institutional equity research sales and analysis, and has been named to the Wall Street Journal's prestigious "Home Run Hitter" list two consecutive years. He can be reached at 203-321-7200 or kslocum@soundview.com.