Tellabs tabs director
Jun 1st, 2002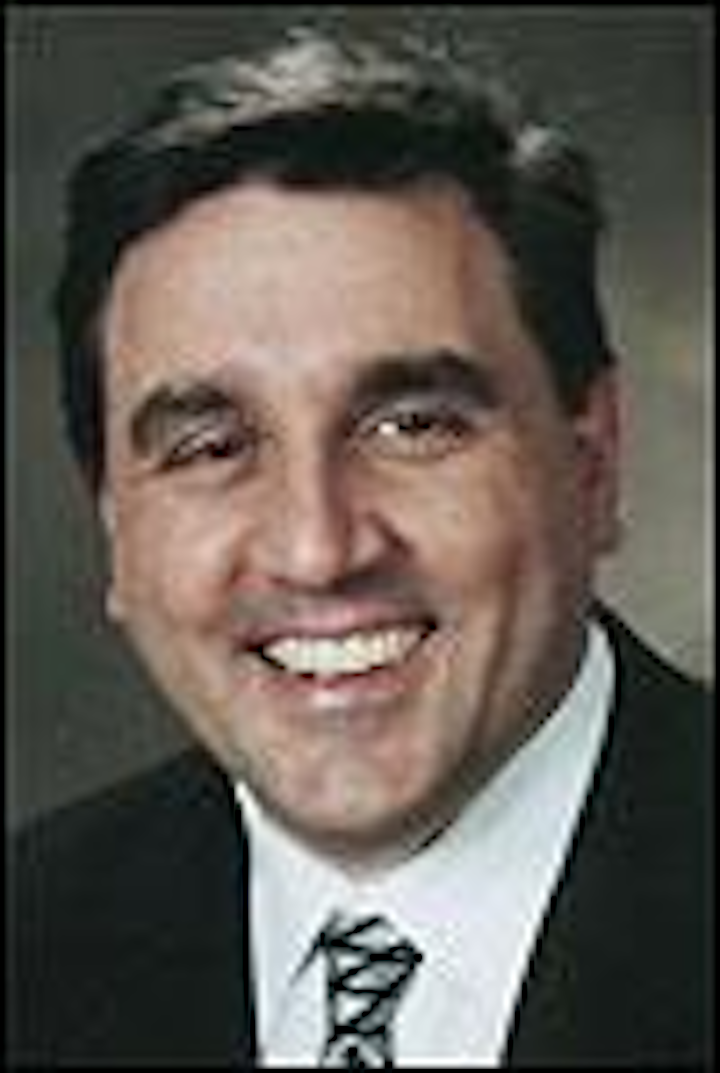 Mellody Hobson, president of Ariel Capital Management Inc., has been appointed to the Tellabs board of directors. Called "a respected member of the investment community" by Tellabs chairman Michael J. Birck, Hobson directs marketing and client servicing at Ariel Capital, a Chicago-based investment management firm with more than $10 billion in assets under management. She is a regular financial contributor on ABC's "Good Morning America" and financial reporter on WGN's "Minority Business Report" and makes regular appearances on CNN and CNNfn (financial network). In addition Hobson's appointment, current Tellabs directors Stephanie Pace Marshall and William F. Souders were re-elected to new three-year terms.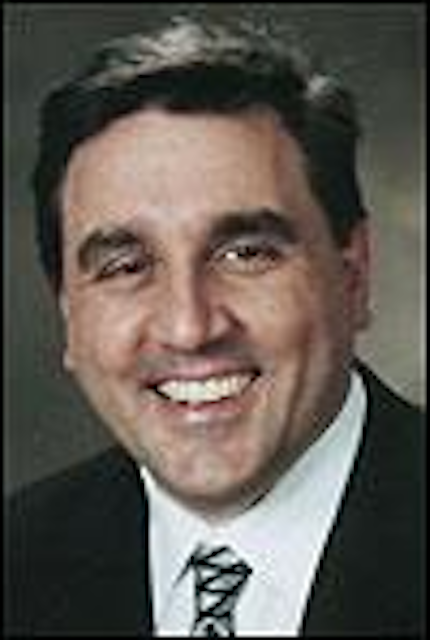 Pritz
Michael Pritz is the new president and CEO of Jedai Broadband Networks Inc., an intelligent IP optical access systems manufacturer, and he has also been named to the company's board of directors. Pritz was previously vice president of marketing and product management at Clarent Corp. and held senior management positions at ANTEC and Tellabs. In addition, Jedai has appointed James Walsh vice president of business development and Richard Graber vice president of engineering and operations. Prior to joining Jedai, Walsh was senior vice president at Motorola and Graber was engineering vice president at ViaGate and before that served at Dialogic/Intel. All three executives each have more than 20 years' industry experience and their appointments come as Jedai debuts its flagship access products. "IP-over-optics is clearly the right technology to address the broadband business services market," Graber claims. "By developing on this platform with open standards, the reliability, scalability, and economics of carrier-class Ethernet access to the enterprise [has been extended]."
With more than 25 years in corporate management, business development, component and system engineering, research and development, and sales and marketing, Ed Miskovic has been named vice president of marketing and business development at Quantum Photonics, manufacturer of optoelectronic components, modules, and subsystems. Miskovic will be responsible for directing Quantum's new-product introductions and raising cor porate visibility. He was previously director of marketing and advanced technology at ExceLight Communications and product marketing director at E-Tek Dynamics.
Singlemode-transceiver maker Ignis Optics has bolstered its management team by adding four new executives: Tom Blair, director of operations; Steve Joiner, chief marketing strategist; Sharon Hall, director of marketing and sales, and Jack Pacheco, controller. Blair has more than 25 years of experience in high-volume semiconductor manufacturing and optical communications, including operations manager at Intel's photonics technology group and several positions at Motorola's corporate manufacturing group, where he was involved in the design of three semiconductor fabs and the startup of a new flat-panel-display division. Steve Joiner, who has been developing products for emerging fiber-optic communications applications for 24 years, was the program manager for Hewlett-Packard's first 1300-nm LED transceiver for Escon and FDDI, managed Agilent Technologies Corporate Laboratory's network architecture and technology department, and is chair of the Optical Internetworking Forum's Technical Committee. Hall was marketing manager at Agilent's storage-area networking business unit and served in product-line management roles at HP. Pacheco was vice president/CFO at Solectron's technology solutions business unit and controller/vice president of finance at SMART Modular Technologies.
Tunable Photonics Corp., a manufacturer of wavelength locking devices, has tapped industry veteran George Balogh as CEO, succeeding co-founder Carl Kukkonen, who remains as chairman. In making the announcement, Kukkonen cited Balogh's "invaluable experience and skills in managing highly technical businesses and turning technology into customer-focused products." Balogh was senior vice president and founder of Spectra-Physics's Passive Telecom Group, responsible for developing and executing the company's optical-component and thin-film product strategies. Before that he served at Varian Associates and Crown Zellerbach.