New CEO at Telcordia
Oct 1st, 2002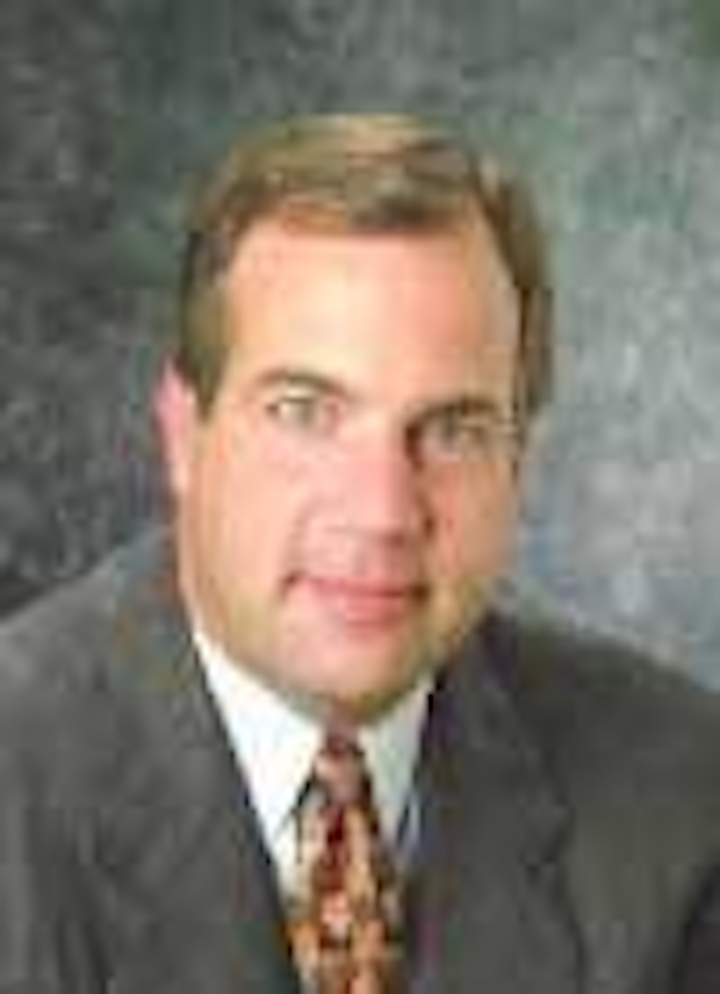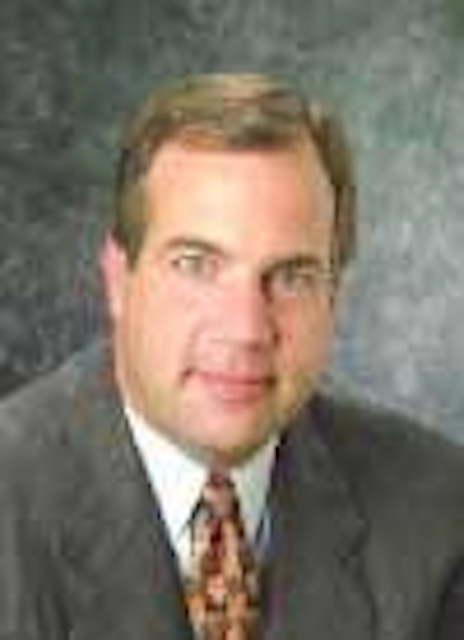 Desch
Matthew J. Desch is the new CEO of Telcordia Technologies, succeeding Richard C. Smith, Jr., who has been appointed vice chairman of the company's board of directors after serving as CEO for five years. Desch spent 13 years at Nortel Networks, where he was president of the Wireless Solutions division when revenues grew from less than $1 billion to more than $4.5 billion and later executive vice president and president of the Global Service Providers division. For the past two years, he has served on the boards of several telecommunications startups and has been chairman of Airspan Networks, a company he led through a successful initial public offering. He is also chairman of Cyneta Networks and a board member at Flarion Technologies, Glenayre Communications, Celerica, and Taqua. Desch previously held industry leadership positions with the Cellular Telecommunications and Internet Association (CTIA) and was chairman of the Wireless Foundation. He began his career at AT&T Network Systems and AT&T Bell Laboratories (now Lucent Technologies), where he was a senior manager in software development and strategic planning.
The Fiber-to-the-Home (FTTH) Council's board of directors recently elected James Salter president. The FTTH Council consists of "service providers, product vendors, and technical folks who believe that fiber is the only solution that can provide the type of bandwidth required at the home," explains Salter, who is CEO of Atlantic Engineering Group. "We believe the time for fiber-to-the-home is now." Mike DiMauro, vice president of business development at FiberCore, was elected the council's vice president. Salter and DiMauro will serve one-year terms.
Former Motorola president and chief operating officer Edward D. Breen has been named chairman and CEO of Tyco International. Breen says among his top priorities are to "restore confidence in Tyco with our employees, suppliers, customers, and the financial community and enhance and strengthen the core businesses." He was chairman and chief executive of General Instrument when the company merged more than two years ago with Motorola. "Ed has built businesses on an international scale and demonstrated that he knows how to create lasting value in the companies that he runs," offers Tyco lead director John F. Fort. "He developed General Instrument into an industry leader in cable and satellite equipment manufacturing and then played a key role in leading Motorola back to profitability." Breen, a previous National Cable Television Association Vanguard Award winner, is also a director of CommScope.
Hus Tigli, former president and CEO of OMM, has joined Trex Enterprises spinoff CrossFiber in a similar capacity, initially building supplier partnerships for the company's anticipated photonic-switching subsystems. Tigli spent several years at Raychem, where he was senior vice president and group executive of the Telecommunications, Energy & Industrial group.
Optical-system provider Optovation, which is completing development on core OPM products and preparing to ramp up production, has named Peter Evans CEO and a member of its board of directors. Evans's resume includes 13 years at Nortel Networks in the High-Speed Access, Metro Optical, and Optical Ethernet business units and senior vice president of marketing at ONI Systems. "Peter's experience with systems vendors and particularly the pragmatic application of innovation into the carriers' networks provide a welcome addition," cites Optovation chairman Denis Colbourne.