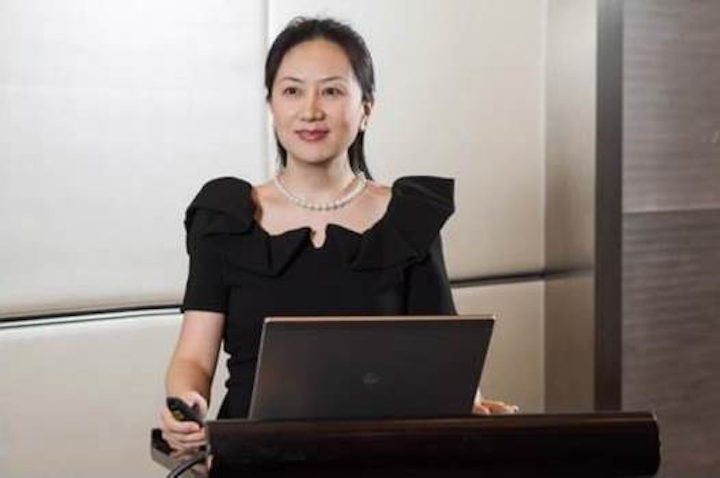 According to unaudited results announced today, Huawei expects its global sales revenues will have ranged between CNY287 billion and CNY289 billion ($46.3 billion and $46.6 billion, respectively), up almost nearly 20% versus 2013. In addition the company expects to see CNY33.9 billion to CNY34.3 billion ($5.47 billion to $5.54 billion) in profit from its main businesses, Huawei's Executive Director of the Board and Chief Financial Officer Meng Wanzhou reported.

If confirmed, the profit numbers would translate to a margin of 12%, about the same as in 2013.

Huawei's three main groups, Carrier, Enterprise, and Consumer, each contributed to the revenue growth, the company said. Carrier Network business unit sales increased by approximately 15% versus 2013, thanks to sales of 3G and 4G wireless technology. The Enterprise business grew by around 27%, while the Consumer business grew 32%. Huawei did not release revenue numbers for the individual businesses.
The company did not provide information on its optical transport systems or FTTx product sales.

The company also said it spent between CNY39.5 billion and CNY40.5 billion ($6.38 billion and $6.54 billion, respectively) on R&D, up 28% over 2013.

Huawei expects to release its final financial results audited by KPMG in March 2015.
For more information on high-speed transmission systems and suppliers, visit the Lightwave Buyer's Guide.