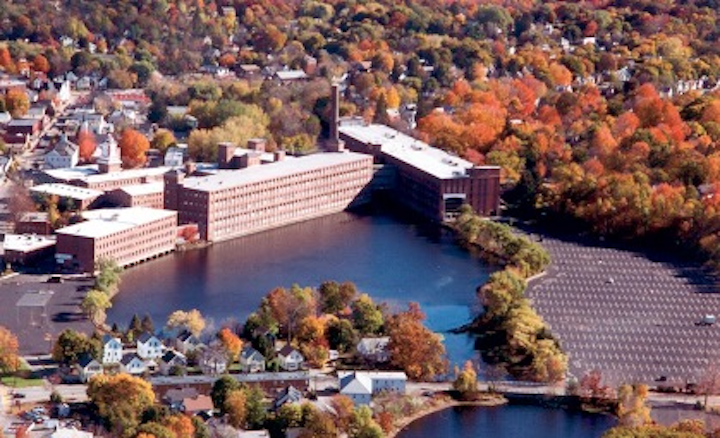 Acacia Communications' recent filing of an S-1 form with the Securities Exchange Commission (SEC) should signal optical communications' first major financial event of 2016. Observers expect the IPO to launch relatively early this year. Given the dim view many analysts hold of the optical component and subsystems space, the success of Acacia's offering may hinge on whether Wall Street sees the company as an exception to the space's general economic rule.

The company, which focuses on supplying coherent optical modules and related technologies, plans to list its shares on NASDAQ under the symbol "ACIA." The S-1 filing set a target of $125 million for the IPO.

Acacia makes a good case for success in the S-1. The filing reveals significant increases in revenue from 2013 and 2014 ($77.6 million in 2013 and $146.2 million in 2014), and that revenues in the first nine months of last year, at $170.9 million, had already exceeded what Acacia earned in all of 2014. And the company is profitable, on both a GAAP and non-GAAP basis; the S-1 states Acacia's non-GAAP gross profit margin was 36% in 2014 with $52.7 in gross profit and 36.5% over the first nine months of 2015 with $62.3 million in gross profit.

Such profitability means the company compares well with its competition. Market leader Finisar reported a non-GAAP gross margin of 30.9% for its fiscal 2015 (which ended in May) with non-GAAP operating income of $116 million on record revenues of $1.25 billion; Oclaro reported 16.6% of non-GAAP gross margin for its fiscal 2015 (which closed in June) with a non-GAAP operating loss of $38.4 million on $341.3 million in revenues. NeoPhotonics is on a calendar quarter and hasn't yet reported full-year 2015 results. However, it reported its fourth successive quarter of GAAP profitability in announcing 3Q15 results; it has reported $14.1 million in non-GAAP income for the first nine months of the year.

Acacia established this financial foundation via a focus on developing coherent transmission technology, using its in-house ASIC capabilities to beat its competitors to market with 100-Gbps OIF MSA transponders and CFP transceivers as well as a 400-Gbps module (see "Acacia Communications details 100-Gbps coherent optical module,""Acacia Communications shipping coherent CFP," and "Acacia Communications offers 400-Gbps coherent transceiver module"). The company also is selling its DSPs as separate products to select customers. Interestingly, Acacia is sitting out of the current CFP2 Analog Coherent Optics (CFP2-ACO) feeding frenzy, in favor of development of a digital CFP2 coherent transceiver that would integrate the DSP within the module (unlike the ACO version, which sees the DSP installed directly on the line card). The integration will leverage Acacia's silicon photonics expertise; whether silicon photonics retains the cachet it held a few years ago is a matter of debate, but the company at least has this box checked.

With so few transceiver vendors having launched IPOs in recent years (at least in the West), it's difficult to find an offering to act as an indicator of Acacia's potential success. Perhaps the closest we can come is Lumentum, which spun out of JDSU last August with a much broader product portfolio than Acacia possesses (see "Viavi Solutions, Lumentum begin life as JDSU is no more"). Lumentum's stock was selling at $21.66 a share at 11:16 AM EST this morning, roughly flat with the stock's closing price on its first day of full trading.

Thus, what investors think of Acacia may boil down to how they feel about the optical subsystems space in general, and whether the company can truly differentiate itself from its fellow module suppliers in the long term, both in product line and profitability.

For more information on optical transceivers and suppliers, visit the Lightwave Buyer's Guide.