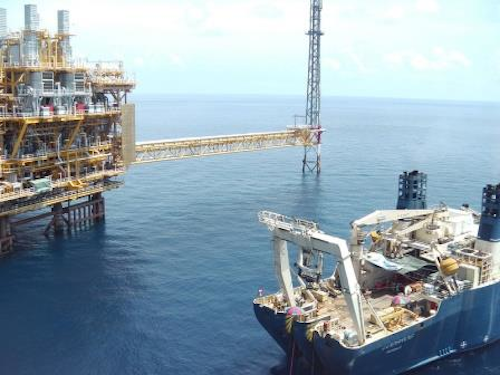 As part of its announcement of second quarter 2014 financial results, Alcatel-Lucent (Euronext Paris and NYSE: ALU) revealed that it plans to spin out its submarine network equipment and services business into a separate publicly traded company. Management at the optical transport systems and router vendor hope to launch an IPO for the Alcatel-Lucent Submarine Networks unit in the first half of next year.

The plan puts to rest speculation among analysts over what Alcatel-Lucent would do with the undersea network business as part of CEO Michel Combes's restructuring effort, called "The Shift Plan" (see "Alcatel-Lucent shifts and optical transport, FTTx shift with it" and "CEO Combes makes case for Alcatel-Lucent's shift").

Alcatel-Lucent intends to retain a majority stake in the new entity. The submarine network systems company will use its public capitalization to fund its current telecom-related operations as well as expansion into services and equipment for the oil and gas industry.

Alcatel-Lucent reported revenues of 3.279 billion euros for the quarter, an improvement of 0.7% year-on-year when comparing like business activities. Gross margin was 32.6%. However, the company's Core Networking revenues declined 10% versus the year-ago quarter. IP Transport revenues dropped 6.2% year-on-year, although Access Network revenues climbed 9.5% versus 2Q13.

For more information on high-speed transmission systems and suppliers, visit the Lightwave Buyer's Guide.