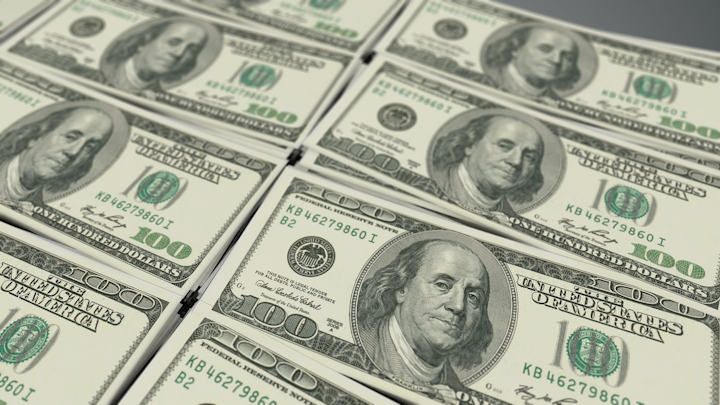 Telecommunications network operators worldwide spent $70 billion on capital expenditures (capex) in the first quarter of this year, says MTN Consulting. While that's a large number, it's almost 2.5% less than such operators spent during the year ago quarter, the market research firm states in its recent "Telecommunications Network Operators: 1Q19 Market Review" report.
The decline in capex roughly mirrored the decline in revenues global telcos suffered during the first three months of the year. Revenues came in at $456 billion for the quarter, down 3%, says MTN Consulting. The figures put capex intensity at 15.4%, a bit lower than MTN Consulting's estimate of long-term average of 16% to 17%. First quarter capex is generally lower than average, the market research firm notes.
Despite revenue declines, 2019 should prove normal in this respect. "The weak 1Q19 result and continued supply side uncertainty does not bode well for 2019. The slowdown could be due to operator caution about market demand," wrote MTN Consulting analysts Subramanian Venkatraman and Matt Walker in a blog that describes the report. "Yet competitive realities will require operators to spend big on 5G and fiber in 2019-20. The market's average capital intensity will exceed 17% by the end of this year."
In the "Telecommunications Network Operators: 1Q19 Market Review" report, MTN Consulting provides an assessment of the global telecommunications industry based on financial results through March 2019 (1Q19). The report tracks revenue, capex, and employees for 130 individual telecommunications network operators (TNOs). For a sub-group of 40 large TNOs, the report also assesses labor cost, opex, and operating profit trends. The coverage timeframe spans 1Q11-1Q19 (33 quarters). The report's format is Excel.
For related articles, visit the Business Topic Center.
For more information on high-speed transmission systems and suppliers, visit the Lightwave Buyer's Guide.