Fitel appoints CEO
Dec 1st, 2001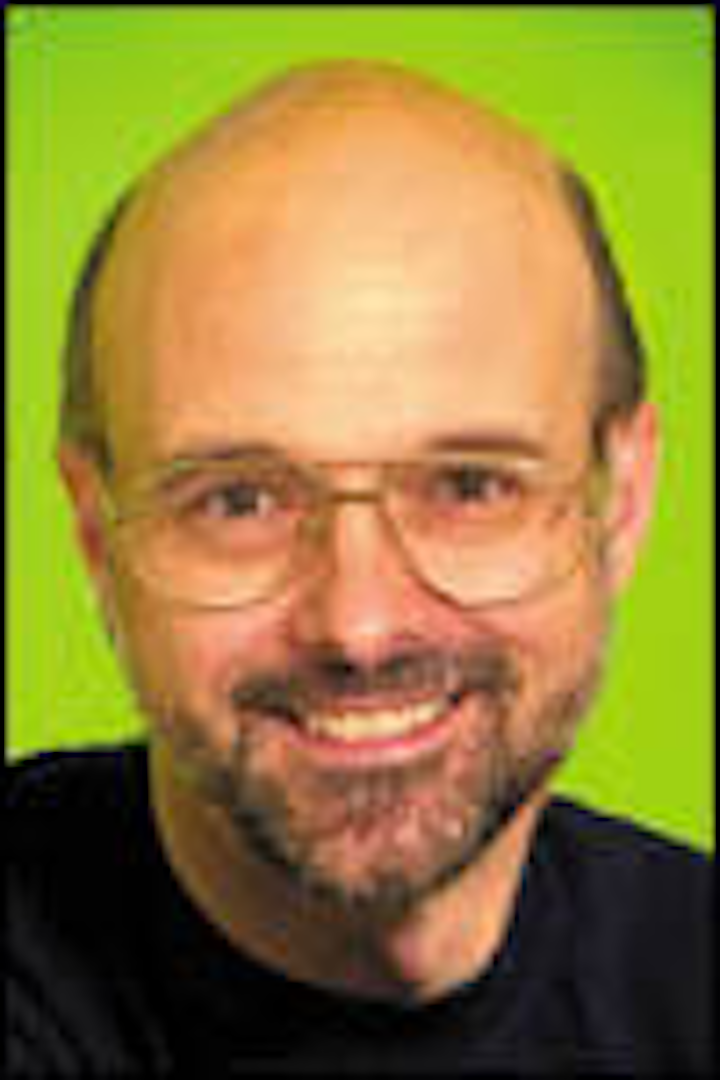 Fitel Technologies Inc. has appointed John F. Rogers, a 22-year veteran of the telecommunications industry, as its CEO. Rogers will be responsible for working with the management team to lead the company's overall strategic direction and identify new business opportunities in key market segments. Prior to joining the company, he was director of market management and OEM sales for Lucent Technologies.
Siemens Information and Communication Networks Inc. (Siemens ICN) announced that Mark A. Floyd has been elected president and CEO and will also serve on the board of directors. Floyd was selected for these positions because of his extensive experience in the telecommunications industry and his proven ability to leverage business opportunities in challenging markets. He formerly served as president and CEO of Efficient Networks, a company he founded in 1993. He joined Siemens ICN after that company acquired Efficient in April 2001.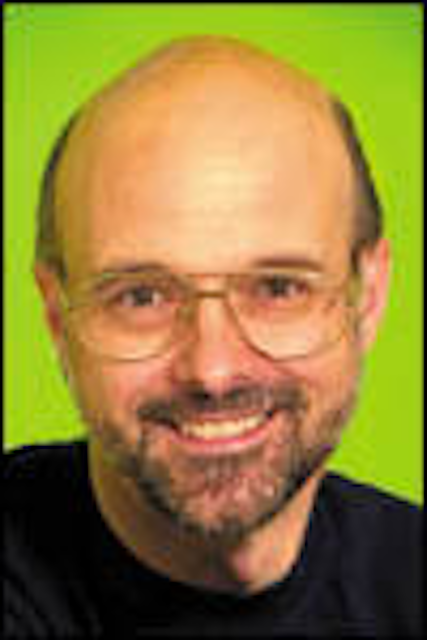 Glen
Kamelian has appointed Dr. Rob Glen head of intellectual property and quality systems, responsible for program management with an emphasis on patent licensing and patent dispute negotiation. Glen spent 21 years at ICI plc in three different divisions and most recently dealt with product development and technology strategy, including patents and international alliances, as the business technical manager for the Image Data division.
Kathleen Perone has been named CEO of LighTrade Inc. She is also chairman of the company's board of directors. In addition, Charles Roesslein has been named to the LighTrade board of directors. Roesslein is a former senior executive of SBC Com munications, where he served in many different positions, including president and CEO of SBC Technology Resources, vice president of strategic planning, and vice president/chief information officer at SBC Communications.
Blue Sky Research announced that director of product engineering Dr. Daniel Chu has been promoted to vice president of product-line management. Since joining the company in 1998, Chu has played a major role in the design and manufacture of the company's programmable ITU laser technology. In his new role, he will continue to lead the development of the programmable laser as well as two additional company product lines, the EDFA pump module and free-space laser source.
Cas Skrzypczak has joined VPIsystems' board of directors. Skrzypczak brings 34 years of experience in business and network planning to the company. His career includes chief technology officer at Nynex, group vice president of the professional services division at Telcordia Technologies, and senior vice president at Cisco Systems, where he was responsible for worldwide deployment of all service-provider products.
If you would like to submit information on personnel moves, adds, or changes, contact Leah Gladu at fax: (603) 891-0587 or e-mail: leahg@pennwell.com.