RHK appoints CEO
Feb 1st, 2002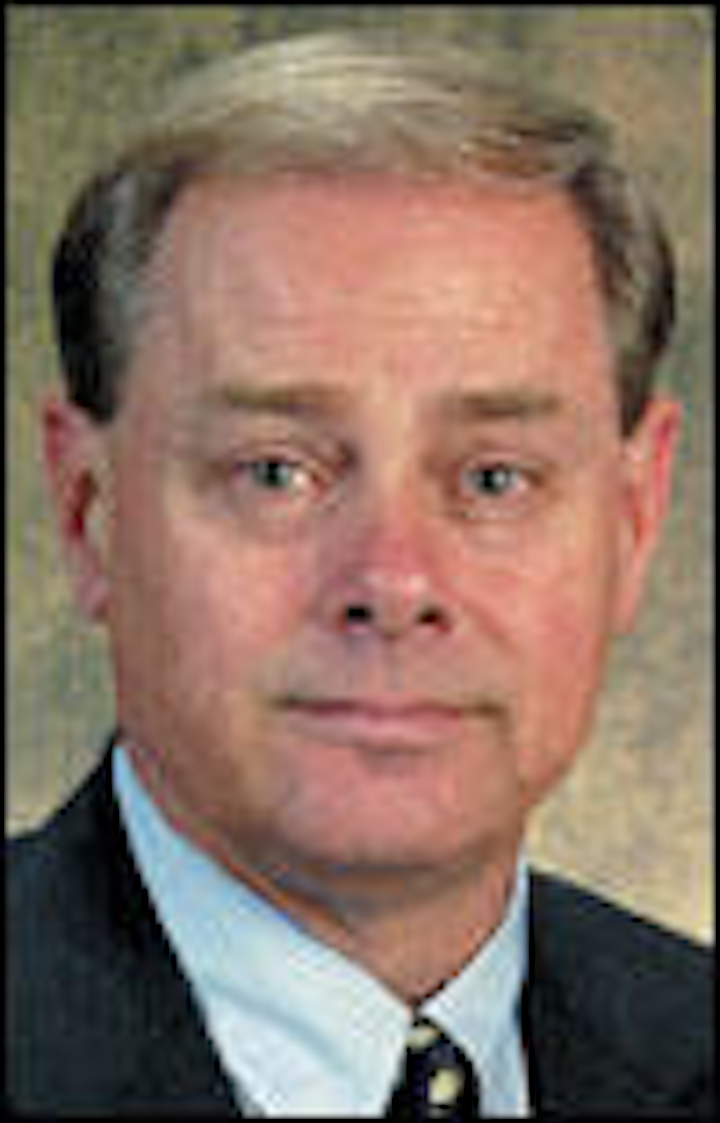 Market researcher and consultancy RHK Inc. has appointed Marc Litvinoff CEO, responsible for coordinating all business and market development activities and managing the strategy and operations. Before joining RHK, Litvinoff was president and chief operating officer of market intelligence and researcher Knowledge Networks, senior vice president and managing director of Gartner's Technology Provider Group, and group vice president and worldwide director of Dataquest's Research Operations.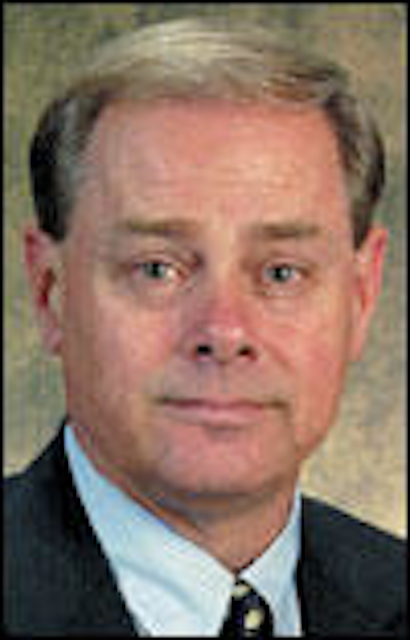 Richmond
NEC Eluminant Technologies (eLUMINANT) has appointed Robert Richmond senior vice president and chief technology officer, responsible for leading the technical development of the company's fiber-based broadband access products and solutions. Richmond has held several executive positions at Hughes Network Systems and Corvis Corp., where he oversaw the creation of satellite, cable, cellular, fiber-optic/electronic, and other telecommunications products and services. For several years, he also served as corporate vice president, then president and CEO of Hadron CPD Inc. During the past 20 years, Richmond has earned 11 patents and patents-pending for his work in burst-mode receivers, ASICs, high-speed digital and satellite communications modems, frequency synthesizer design, and other hardware and software engineering areas.
Former director of Intel Corp., where he was involved in developing the company's flagship microprocessors, Hadi Yazdanmehr has joined Velio Communications Inc. as vice president of engineering. He will direct Velio's engineering development teams designing next-generation, high-speed, low-power communications devices.
Santur Corp. has a new CEO, Dr. Richard Craig, who was an integral part of the management team at SDL, which was acquired by JDS Uniphase in what was then characterized as the largest transaction in high-tech history. Craig led SDL's first business unit, which became a major supplier of optical components to companies like Nortel Networks and Lucent Technologies. During his tenure there, SDL went from $6 million in annual revenue to more than $200 million before the merger with JDS. Most recently, he was vice president of SDL's optical-amplifier and indium phosphide pump unit.
Fiber Options has appointed John Perricone director of manufacturing, with full responsibility for planning, directing, and coordinating operations on the production floor. He will determine staffing and capital equipment requirements based on production guidelines; establish priorities for production schedules based on new-product introduction, equipment efficiency, and material supplies; and provide budgetary recommendations on capital expenditures and labor. Perricone was previously director of manufacturing operations for a leading supplier to customers that develop and test systems used in aerospace, industrial, and defense applications.
Metro-Optix has appointed Gary Brown chief operating officer, responsible for sales, production, and quality control; product-line management; and customer support. With more than 25 years' experience in day-to-day corporate operations at startups and large telecommunications companies, Brown most recently provided consulting services to help raise venture capital funding for startup QS Software. Before that, he was president and CEO for startup Entrusted Communications Services and president and chief operating officer of TeraBridge Technologies. While at TeraBridge, he was a key member of the management team that sold part of the company to Newbridge Networks. Brown also served 17 years at Nortel Networks in various executive, sales, marketing, and business development positions.
Baynet Optics announced the addition of Peter Sakurai to its management team. Sakurai, a seasoned marketer in the IC and optical-networking industry, will lead the company's international sales operations. He brings more than 19 years of experience in international sales and marketing to Baynet Optics. Before joining the company, he was the international director of marketing and sales at Sunwa Technos Japan Corp. for 11 years. While at Sunwa, he was responsible for developing and managing overall marketing efforts, developing new territories, and determining customer needs for future sales opportunities.
If you would like to submit information on personnel moves, adds, or changes, contact Suretta Williams at fax: (603) 891-0587 or e-mail: surettaw@pennwell.com.