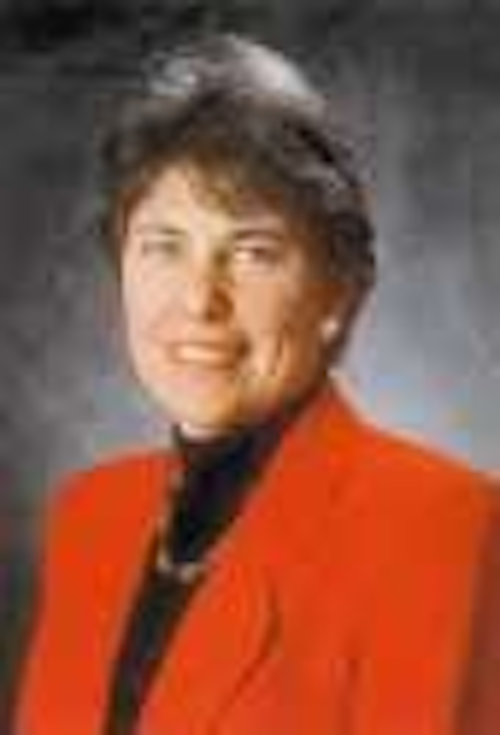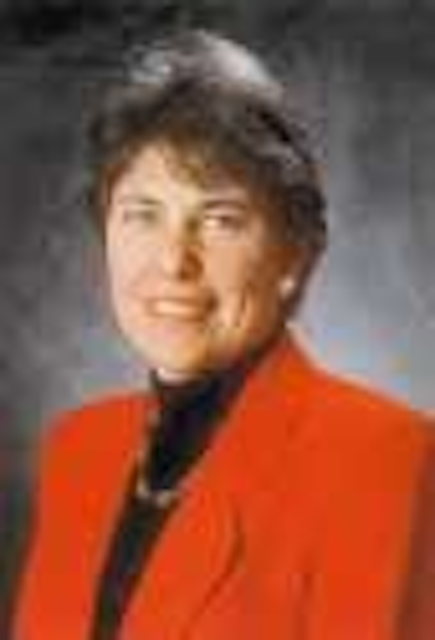 Reichelderfer
Facing what chairman, president, and CEO Louis Giuliano characterizes as "unprecedented market challenges over the last two years," ITT Industries, Cannon, provider of high-speed/high-bandwidth network systems and services, named ITT Industries Inc. senior vice president Brenda L. Reichelderfer president. "Brenda is a proven leader with broad global business experience," notes Giuliano. Reichelderfer joined ITT more than 20 years ago and held several executive positions in the company's automotive, defense, and fluid businesses, including president of the Fluid Specialty group and later president of the Motion & Flow Control group.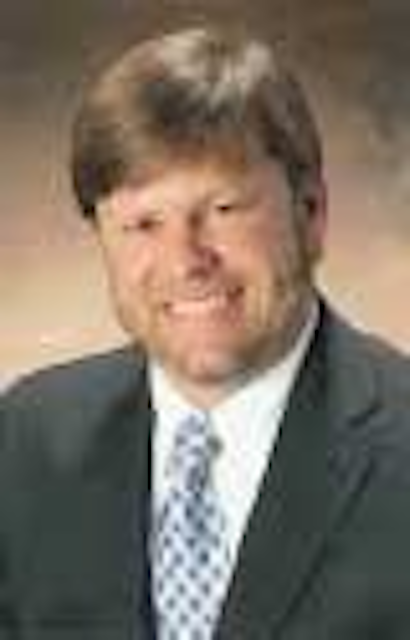 Bland
In addition, David Bland joins ITT Cannon as vice president and controller, responsible for directing all financial functions worldwide. He previously was finance and business services director at Hewlett-Packard and senior vice president of finance and administration at a subsidiary of Flextronics.
Baxter
Rob Baxter, former senior vice president at Chartered Semiconductor Manufacturing, is the new chief executive of Xanoptix, developer of 3-D stacked semiconductor hybrid ICs and maker of high-speed optical connection products. Current Xanoptix CEO James Norrod will continue as chairman. Baxter previously held vice president and general manager positions during a 16-year career at Motorola in the United States, Japan, and Europe, where he led the European microcontroller, DSP, and microprocessor operations. In addition, Xanoptix named to its board of directors Russ Johnsen, former vice president of corporate business development at Analog Devices. Johnsen helped found Analog's communications products division, which he led for eight years as vice president and general manager. He is chairman of AgileView Software and serves on Mercury Computer Systems' board of directors.
Retired Air Force Colonel Peter E. Jones has been appointed vice president of federal systems at PhotonEx, developer of 10- and 40-Gbit/sec core optical-networking systems. Known for his expertise in defense communications, Jones will identify federal government telecommunications initiatives and develop and manage customer relationships with the Department of Defense and other federal agencies involved in fiber optics communications programs. The federal systems market, according to PhotonEx, will require next-generation optical transport solutions to build-out the Global Information Grid Bandwidth Expansion (GIG BE) network, a joint effort led by the Defense Information Systems Agency (DISA) in Washington, DC, an agency with which Jones is quite familiar. His 30-year resume in developing and managing defense communications systems for the federal government includes vice president, government markets, at COMSAT General (later Lockheed Martin Global Telecommunications) and vice commander and later commander at DISA Western Hemisphere, overseeing the collocation and consolidation of more than 100 computer centers. Jones started his 28-year Air Force career as a communications engineer.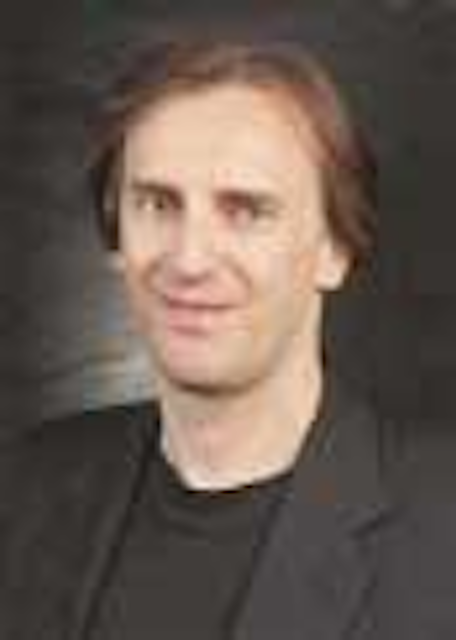 Purchon
Optoelectronic-component supplier Northlight Optronics appointed Jeff Purchon sales vice president for North America. He previously was director of international sales at Power-One, where he also served as sales and marketing vice president for North America, Europe, and Asia. Purchon's 20 years in the industry include stops at Corning/Lasertron and Epitaxx.
Jonathan Grantham has been named to the newly created position of vice president of worldwide-channel sales operations at storage management software provider Softek. Grantham previously held senior-level sales and management positions for more than seven years at EMC, most recently overseeing channel sales throughout Europe. Grantham will be responsible for managing the integration of the company's worldwide-channel operations, with special emphasis on regional-channel development and productivity. He will also concentrate on executing global-channel readiness programs for Softek channel partners as well as helping refine the company's channel strategy and sales model in Europe. "Adding Jonathan to the Softek team significantly enhances our ability to serve the needs of our 50 Softek Synergy Program members worldwide," says Erna Arnesen, vice president of worldwide channels. ..