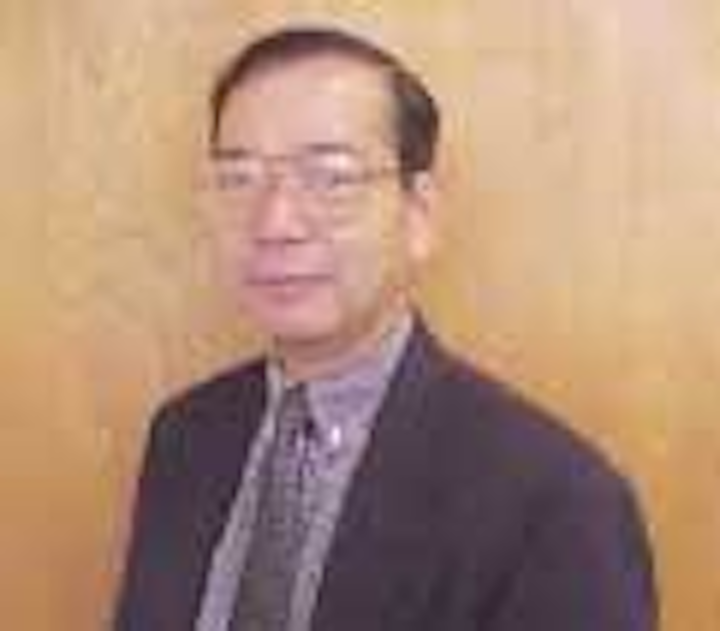 Horima
Hiroaki Horima is the new chief executive and Fred McDuffee president and chief operating officer of fiber-optic-cable maker Sumitomo Electric Lightwave (SEL). Horima was SEL's president for seven years and most recently served on the company's board of directors and as general manager of its fiber optics division. He is also a board member of the International Wire and Cable Symposium. McDuffee is the first non-Japanese president and COO in the United States to head a Sumitomo Electric Industries manufacturing subsidiary and will serve on SEL's board of directors. As senior vice president at SEL for the past six years, McDuffee directed the manufacturing, product engineering, and marketing groups for the company's Research Triangle Park and Whiteville, NC, facilities. Since joining SEL 18 years ago, he has been instrumental in SEL's establishment, advancement, and continuous growth in the North American telecom/datacom markets. He's also a member of the Telecommunications Industry Association's board of directors.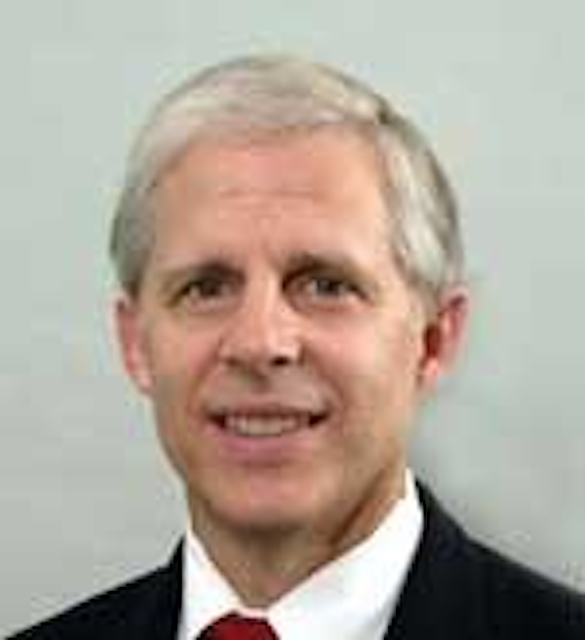 MDuffee
Former AT&T executive Kent Takeda will run the Telco Business Unit of Internet Photonics, developer of carrier-grade optical Ethernet and intelligent wavelength platforms. As vice president, Takeda will be responsible for the sales and marketing of the company's products and services to service providers worldwide. His resume includes 26 years at AT&T in a variety of roles, including his last position as new-growth initiatives vice president, global marketing, at AT&T Network Systems/Lucent Technologies. He more recently held senior management roles at Parama Networks and Kestrel Solutions. "Kent comes highly regarded, with broad experience in sales, marketing, and customer service," reports Internet Photonics president/CEO Gregory Koss. "This experience combined with his excellent contacts across the telecommunications industry will be valuable assets to the company."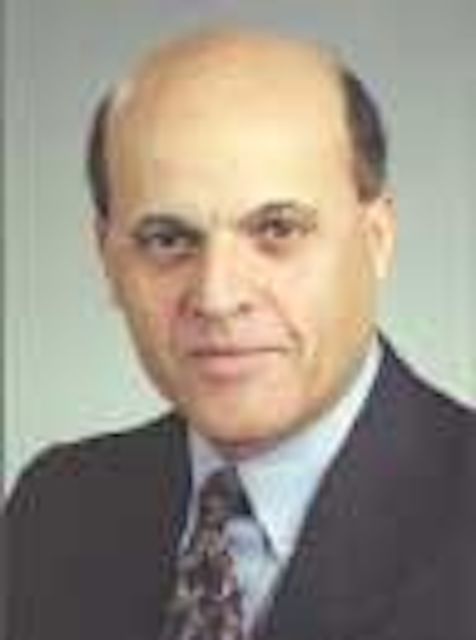 Doratotaj
Test, measurement, and monitoring manufacturer Textronix named Amad Doratotaj vice president of worldwide manufacturing, responsible for operations, supply-chain management, and manufacturing engineering—part of Textronix's central operations. Doratotaj will draw on his more than 20 years of management experience in manufacturing, design, engineering, and business development to form a new manufacturing structure. He previously was vice president of worldwide operations and customer service at Harmonic and executive VP of worldwide business operations at iLogistix/cmgi. He has also worked at Octel Communications/Lucent Technologies, FPS Computing/Cray Super-computer, and Spacelabs Medical.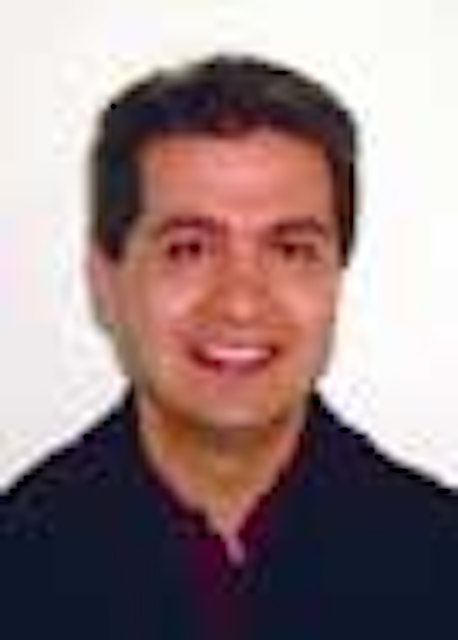 Aramideh
Saeid Aramideh has been appointed vice president of marketing, business development, and sales for North America at CoreOptics, developer of 10- and 40-Gbit/sec optical-networking subsystems. His 14 years' experience in product-line management, marketing, and the development of optical components, SONET/DWDM transmission, and optical-switching products includes stops at iolon, Nortel Networks, and Corvis.
Former U.S. Coast Guard criminal intelligence specialist Alan Amrod is the new marketing vice president at Ixia, provider of high-speed network performance-analysis systems. Amrod has more than 20 years' industry experience, most recently as marketing VP at Alcatel, where he participated in the introduction of the IP Telephony platform to North America and bringing the next-generation OmniSwitch to market globally.Before that, he was Alcatel's field marketing director, sales director at Xylan Networks (acquired later by Alcatel), and progressively worked in service, sales, product marketing, and business development at General Electric.
In a move designed to strengthen its research and development business unit, Pandatel appointed Juergen Schroeder director of product development. "Our goal is to clearly define our core competence as a developer and manufacturer of products for telecom solutions and to convey our know-how to the customer," notes Schroeder, whose experience in product development in an international environment includes director of product management/strategy, marketing, and tendering at Alcatel Kommunikations-Elektronik GmbH.