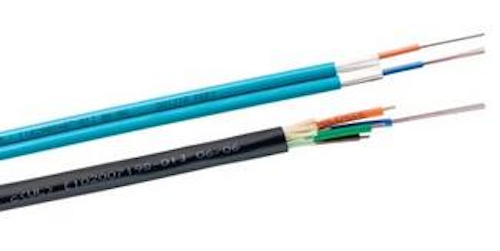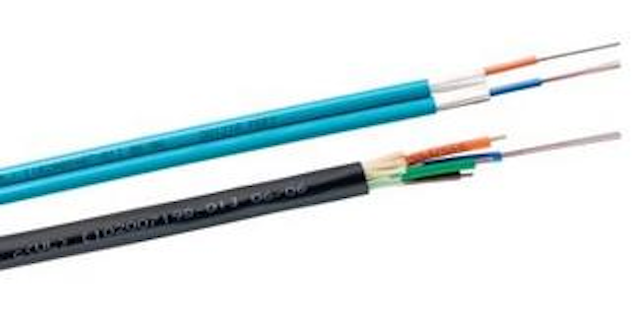 July 27, 2006 New Holland, PA -- Berk-Tek, A Nexans Co., has improved its Adventum family of indoor/outdoor fiber-optic cables.
Adventum cables now feature a 19 percent reduction in the overall diameter and up to a 38 percent reduction in weight, due to the removal of now unnecessary space holders previously used to maintain a round design. The new patent-pending Dual-Unilite constructions provide a 50 percent smaller cross-sectional area than comparable cables, the company says.
"The improved physical characteristics of this cable design make it the perfect choice of cable for data-centers," stated Beni Blell, RCDD, fiber optic product business manager at Berk-Tek. "These new Adventum cables are much lighter and more flexible than anything else on the market and offer 50% or better performance in bend radius over traditional high-fiber ribbon cable constructions," Blell added.
In data center applications, Adventum cables can help prevent cabinet congestion, enhance airflow, and facilitate more efficient cooling. Berk-Tek says the smaller design and flexibility of the cable makes installing, terminating, and sub-routing easier, providing added value in building backbones, campus environments, data centers, and SANs.
The new line of Adventum cables is now available through distribution with riser and plenum ratings and in multimode or singlemode fiber constructions up to 216 fibers. The cables feature GIGAlite laser-optimized 50-micron fiber. Adventum cables incorporate the industry's original all-dry water-blocking technology. The cables are available in pre-terminated cable assemblies with multifiber MTP/MPO connectors or single-fiber type connectors such as SC, ST, or LC.