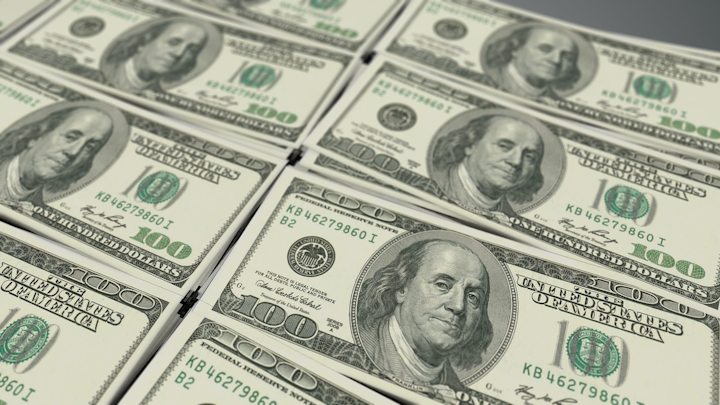 Telephone and Data Systems, Inc. subsidiary TDS Broadband Service LLC, which is operated by TDS Telecom, says it has closed its acquisition of municipal North Carolina broadband services provider Continuum. The company announced the $80 million deal for Continuum, headquartered in Mooresville, NC, in August 2019.
Continuum was owned by the municipalities of Mooresville and Davidson, NC. TDS closed the purchase after the citizens of the two communities approved a referendum on the deal in November. In addition to those two municipalities, Continuum provided services in Cornelius and Huntersville, passing a total of 36,500 households with fiber and coax infrastructure. The company's 70 employees have been offered positions with TDS.
"We welcome the employees of Continuum to the TDS family. They are now part of an exciting journey to expand and improve broadband availability in North Carolina," said TDS Telecom President and CEO Jim Butman. "TDS is a strong, community-minded company. We believe in investing for the long run and work to provide the absolute best in broadband, TV, and phone services for our customers."
Continuum will continue to operate under its current name "for many months ahead," according to TDS. "We are not in a hurry to change the name. We want to get to know the community and grow with the needs of the area," explained Butman.
For related articles, visit the FTTx Topic Center.
For more information on FTTx technology and suppliers, visit the Lightwave Buyer's Guide.
To stay abreast of fiber network deployments, subscribe to Lightwave's Service Providers and Datacom/Data Center newsletters.