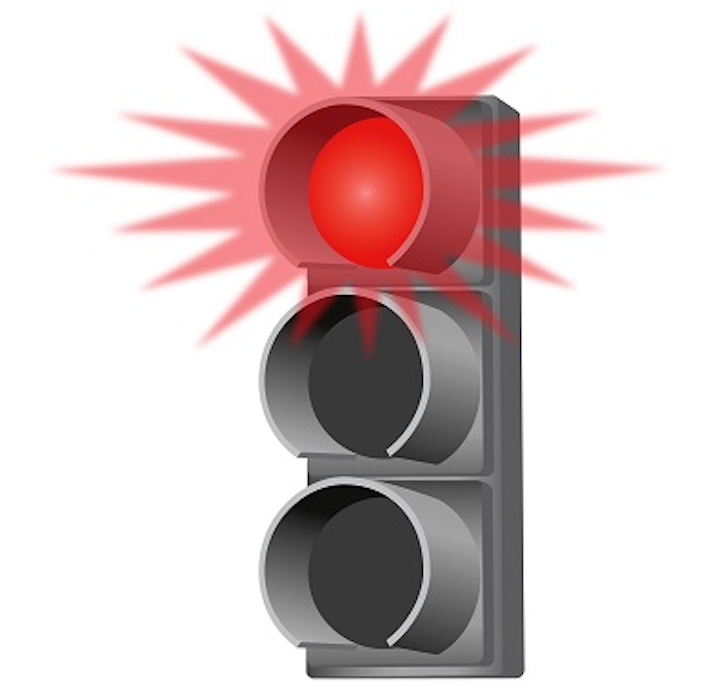 As expected, the Qualcomm Inc. (NASDAQ: QCOM) board of directors has rejected the unsolicited acquisition proposal Broadcom Ltd. (NASDAQ: AVGO) delivered November 6, 2017 (see "Broadcom makes offer for Qualcomm"). Broadcom had not responded to the news as of 10:15 AM EST.
Broadcom had offered $70 per share in cash and stock, for a total purchase price of $130 billion, including $25 billion of net debt.
"It is the board's unanimous belief that Broadcom's proposal significantly undervalues Qualcomm relative to the company's leadership position in mobile technology and our future growth prospects," said Paul Jacobs, executive chairman and chairman of the board of Qualcomm, via a press statement.
"The board and management are singularly focused on driving value for Qualcomm's shareholders," added Tom Horton, Qualcomm presiding director. "After a comprehensive review, conducted in consultation with our financial and legal advisors, the board has concluded that Broadcom's proposal dramatically undervalues Qualcomm and comes with significant regulatory uncertainty. We are highly confident that the strategy Steve [Mollenkopf, CEO] and his team are executing on provides far superior value to Qualcomm shareholders than the proposed offer."
"No company is better positioned in mobile, IoT, automotive, edge computing, and networking within the semiconductor industry. We are confident in our ability to create significant additional value for our stockholders as we continue our growth in these attractive segments and lead the transition to 5G," said Mollenkopf.
Qualcomm is in the midst of acquiring NXP Semiconductors NV (NASDAQ: NXPI), which makes devices for automotive, Internet of Things (IoT), and security applications, for $38 billion as part of its value creation strategy. Broadcom said its offer was valid regardless of whether or not the pending NXP acquisition closed successfully.
For related articles, visit the Business Topic Center.
For more information on communications semiconductors and suppliers, visit the Lightwave Buyer's Guide.