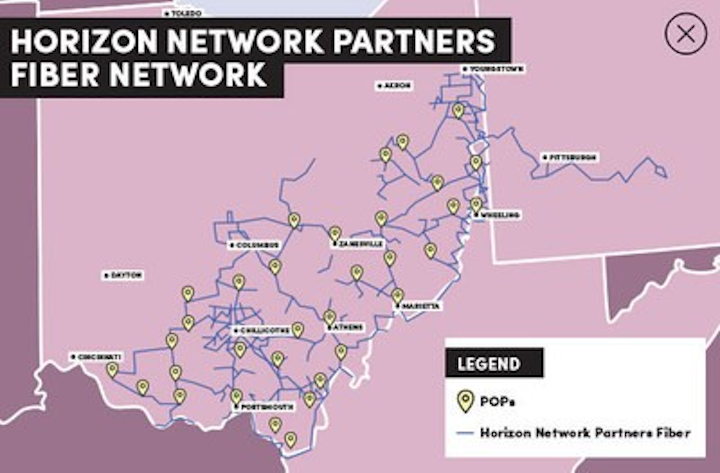 Novacap TMT said it has entered into a definitive agreement to acquire Horizon Telcom from its current owners, which consists of more than 280 shareholders. Financial terms of the transaction were not disclosed.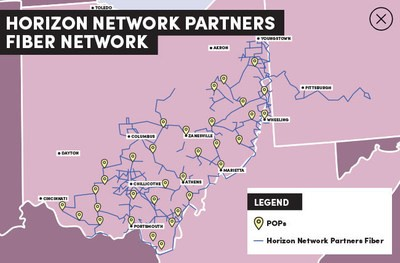 Novacap TMT to acquire Horizon Telcom from shareholders
The Canadian private equity firm expects to close the transaction in the second quarter of 2018, subject to customary regulatory approvals. Upon closing, Novacap will continue working with the current management team and investing in business expansion across the region, while remaining focused on delivering high-quality customer service.
According to Novacap TMT, fiber-optic bandwidth infrastructure service provider Horizon will operate 550,000 strand miles of fiber and 4,500 route miles of fiber in 6 states upon the acquisition's completion, and the finalization of new fiber builds.
Horizon was founded more than 120 years ago. Through major investments in its network and facilities, Horizon transitioned from a local telephone company into a key regional provider of fiber-optic based services, says Novacap TMT. Primarily operating in Ohio, the service provider plans to use additional capital to bring its existing network closer to customer premises, and strengthen its position in the Columbus, OH market, Novacap TMT adds.
"This transaction is a very positive development for Horizon," said Bill McKell, Horizon president and CEO. "Together with Novacap, we will have access to sufficient capital to increase our scale, extend our network and enhance our capabilities to the benefit of our customers, our employees and the local communities we serve. Our management team looks forward to working with Novacap and leveraging its deep experience of investing in regional fiber-optic providers such as Oxford Networks, FirstLight Fiber and Fibrenoire."
Canadian communications services provider Videotron acquired Montreal-based Fibrenoir for its dark fiber and connectivity assets in 2016 (see "Videotron expands business services portfolio with Fibrenoire acquisition"). Novacap TMT was the majority owner and sold all of its shares to Videotron as part of the deal.
For related articles, visit the Business Topic Center.
For more information on high-speed transmission systems and suppliers, visit the Lightwave Buyer's Guide.