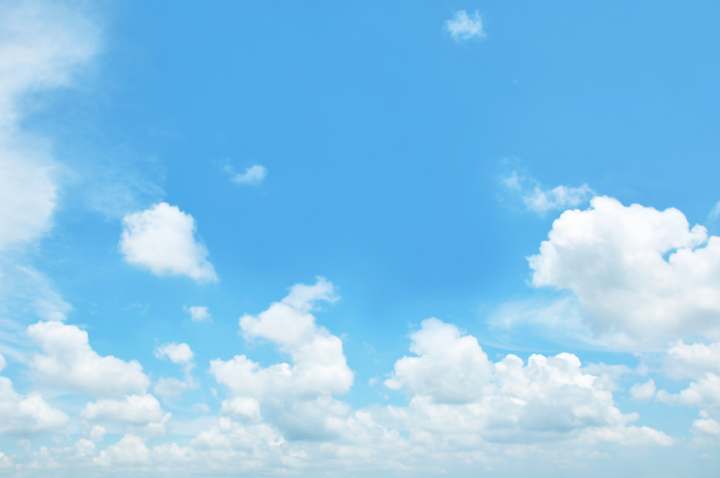 Arista Networks (NYSE:ANET) has unveiled several addition to its R-Series platforms aimed at 400G cloud network applications. They include introduction of the Arista 7800R family as well as new members of the Arista 7500R and 7280R Series. The routers enable embed telemetry and intelligence into the network for service provider, edge, 5G, and IoT requirements, Arista asserts. Enhancements in routing, security, and automation via the Arista EOS (Extensible Operating System) are available as well, the company adds.
The 7800R3 Series offers thirty-six 400G ports per line card. The 7800R3 Series is initially available in four- and eight-slot modular chassis to provide up to 576 ports of 400G. Arista offers a choice of both 100G and 400G modules with optional MACsec for secure interconnect across data centers.
The new 7500R3 offers 400G and 100G line card options while protecting customer investments in earlier members of the series, says Arista. New features include Inband Network Telemetry (INT), IPFIX, and Network Address Translation (NAT) in addition to greater capacity, scale, and power efficiency.
The 7280R3 Series offers up to forty-eight 400G ports that can be split into as many as 192 100G ports. The new routers come in three configurations:
The 7280PR3-48 and 7280PR3-24 offer forty-eight 400G ports in 2U and twenty-four 400G ports in 1U

The 7280CR3-96, with ninety-six 100G ports in 2U

The 7280CR3-32P4 which has four 400G ports plus thirty-two 100G ports for space-efficient spine applications.
All the platforms are available in 400G-OSFP or 400G-QSFP-DD configurations. The new R3 Series products will begin shipping in the third quarter of 2019, says Arista.
For related articles, visit the Data Center Topic Center.
For more information on high-speed transmission systems and suppliers, visit the Lightwave Buyer's Guide.