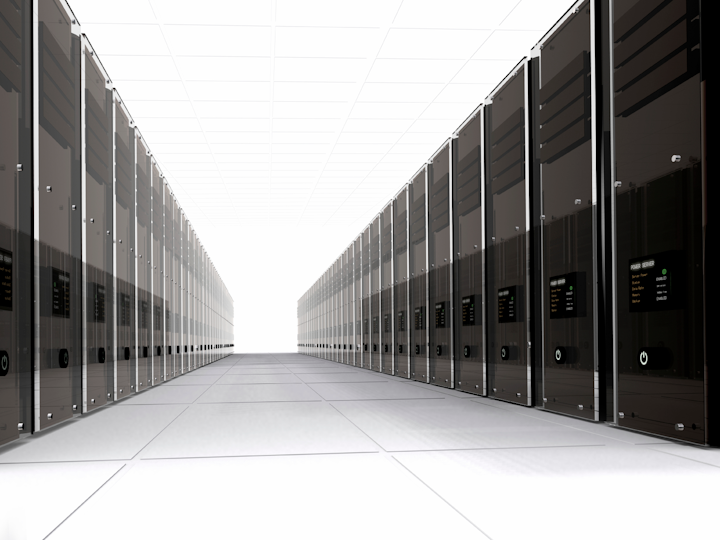 Compass Datacenters says it has launched construction of a data center in Loudoun County, VA. The 6-MW facility is the first on Compass's Loudoun campus, which is planned to contain 500,000 square feet and 75 MW of critical IT capacity.
Compass says its new campus strategy is a natural step from its traditional business model, which focused on wholesale core data centers optimized for cost, quality, and fast delivery. Compass said it has optimized data center delivery in 1.2-MW increments and will apply the same design principles to the campus model to achieve industry-leading delivery timeframes and cost-efficiency.
"Our Northern Virginia data center campus is part of a strategic initiative to develop Compass campuses in high-demand cloud and hyperscale markets," said Chris Crosby, CEO of Compass Datacenters. "In addition to construction beginning on our Loudoun campus, we also recently procured land in Phoenix and two other major markets to continue our campus development strategy."
Compass Datacenters serve cloud and SaaS providers, enterprises, colocation and hosting companies, and customers with distributed infrastructure requirements from the core to the edge. Company investors include Ontario Teachers' Pension Plan and RedBird Capital Partners.
For related articles, visit the Data Center Topic Center.
For more information on high-speed transmission systems and suppliers, visit the Lightwave Buyer's Guide.