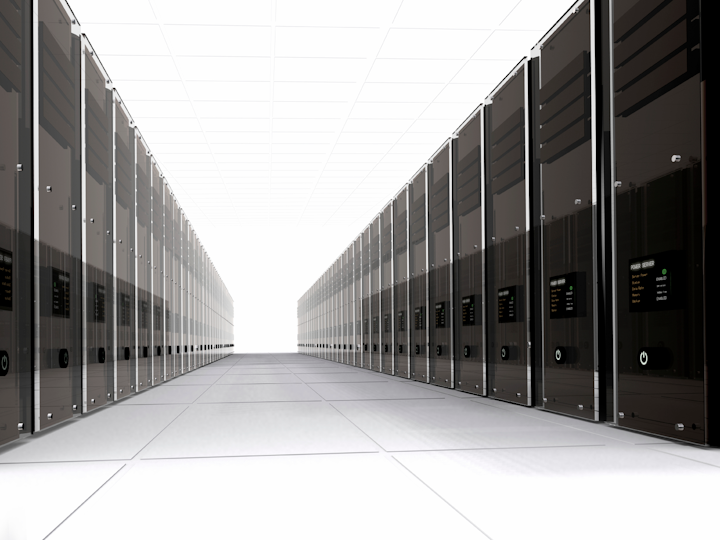 Colocation and wholesale data center services provider H5 Data Centers says that Wave Business now connects to H5's data center at 1000 Denny Way in downtown Seattle. The connection enables customers at the H5 Seattle facility to access Wave Business services, which include custom fiber networks, high-capacity internet access, data transport, and phone.
Wave Business is the business services unit of West Coast cable MSO Wave Broadband (see "Wave Broadband spreads gigabit broadband service across Washington, Oregon, California footprint"). "Access to Wave's network is a big win for H5 Data Centers' growing customer base and carrier-neutral ecosystem seeking more resilient carrier access," said Josh Simms, CEO for H5 Data Centers. "Wave's deep-count fiber network across the nation can provide competitive fiber backhaul solutions to leading enterprises seeking state-of-the-art data center facilities."
The Denny Way data center offers 293,000 square feet of space, divided into private colocation suites, customized cages, and individual cabinets. It can support power densities of more than 15 kW per cabinet and offers diverse carrier access to the Westin Building. Overall H5 Data Centers operates more than 2 million square feet of data center space in such locations as Albuquerque, Ashburn, Atlanta, Charlotte, Cincinnati, Cleveland, Denver, Phoenix, Quincy, San Antonio, San Jose, and San Luis Obispo, as well as Seattle.
For related articles, visit the Data Center Topic Center.
For more information on high-speed transmission systems and suppliers, visit the Lightwave Buyer's Guide.