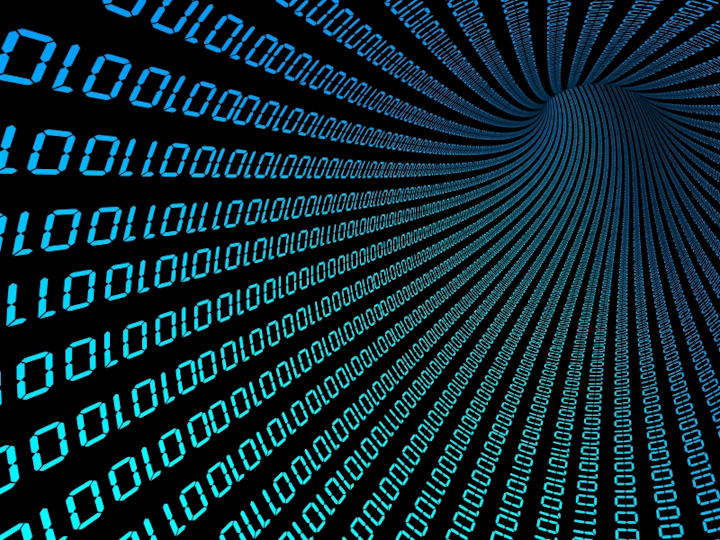 Fiber-optic network services provider Eurofiber says it has strengthened its point-of-presence (PoP) in the maincubes AMS01 colocation data center in Amsterdam Schiphol-Rijk with a DWDM connection. The DWDM connection provides a high-capacity option for maincubes' customers in AMS01 that includes redundancy as well as access to Eurofiber's fiber-optic cable network in the Benelux region that runs more than 31,000 km and provides more than a terabit of network capacity, the two parties say.
Headquartered in Frankfurt am Main, maincubes is part of the Zech Group German construction conglomerate. The company currently operates data centers in Frankfurt (FRA01) and Amsterdam, with designs on establishing additional facilities across Europe.
"We're a German-engineered colocation provider with a German CTO, meaning we highly value redundancy in our data center infrastructures," said Joris te Lintelo, director at maincubes. "This way we're able to offer our colocation clients SLA-backed 100% uptime guarantees, something rarely seen in the data center industry today. High-redundancy truly matches enterprise requirements and the enterprise-grade wholesale datacenter suites of 1.7 MW and 1.3 MW, respectively, that we have available in our Amsterdam facility.
"The same accounts for our network infrastructure," te Lintelo continued. "Eurofiber has chosen maincubes AMS01 as an important facility in the Amsterdam area for their network upgrade. We truly appreciate the DWDM-powered redundancy and expanded bandwidth options they bring to maincubes' enterprise clients and our expanding European data center platform."
In addition to Eurofiber, maincubes offers connections to CenturyLink (formerly Level3), Cogent, BT, AFIBER, Colt, NL-ix, euNetworks, Fiberring, Tele2, GTT, and KPN, among others, via the AMS01 data center facility.
For related articles, visit the Data Center Topic Center.
For more information on high-speed transmission systems and suppliers, visit the Lightwave Buyer's Guide.