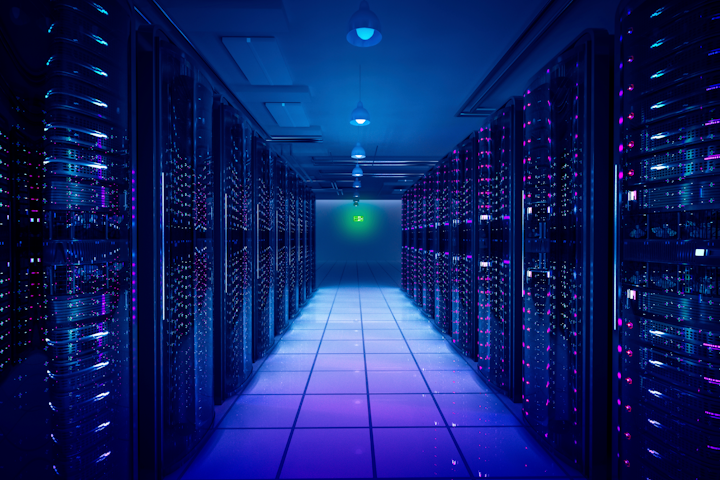 Colt Data Centre Services (DCS) says it plans to build a new data center in Frankfurt, Germany. The Frankfurt West data center will comprise 16 data halls over 8,000 square meters, each capable of delivering up to 1.75 MW of IT power. The data center should begin to come online in the fourth quarter of 2020.
The data center services arm of UK-based communications services provider Colt describes Frankfurt as a major hub, second only to London in Europe. In fact, the German city is home to the continent's larger single data cluster, Colt DCS asserts. The new facility, which will offer a power capacity of 25 MW, should prove appealing to the region's growing number of cloud service providers and enterprises seeking data center services and connectivity to major international carriers.
"Frankfurt's reputation as one of the continent's most important data hubs continues to grow. It's a very attractive landscape for data centers: market demand is very high and land purchase is rarely a problem," commented Detlef Spang, CEO at Colt DCS. "One difficulty with Frankfurt is that it can be challenging to procure land with a good power supply. The good news is that Colt DCS's new West Frankfurt facility has a power substation right next door and several other suppliers in close proximity, ensuring that we have access to reliable and redundant power supplies.
"We're committed to providing our customers with carrier-neutral connectivity services on demand when and where they need them, allowing scalability in the locations they require," Spang concluded. "This expansion allows just this, as well as Colt DCS the opportunity to grow alongside them."
The new presence in Frankfurt complements additional market expansions in Tokyo and Mumbai.
For related articles, visit the Data Center Topic Center.
For additional information on high-speed transmission systems and suppliers, visit the Lightwave Buyer's Guide.