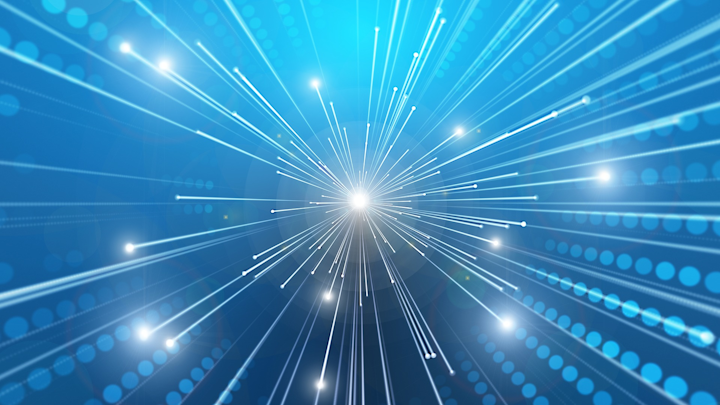 Fiber-optic network services provider Kansas Fiber Network, LLC (KsFiberNet) says it has extended its fiber-optic network by 100 miles as it connected into a pair of TierPoint data centers. Customers can now access the KsFiberNet fiber network at 14500 West 105th Street, Lenexa, KS, and 322 E. Archer Street, Tulsa, OK.
Users at either TierPoint data center will be able to access KsFiberNet's carrier-grade, high-bandwidth Ethernet, IP, and data transport services. The dedicated lit services scale from 10 Mbps to 100 Gbps.
"By investing in a 100-mile network expansion, KsFiberNet demonstrates continued commitment to bringing exceptional expandable and upgradeable business-class service that is competitively priced to wholesale, enterprise and data center customers," stated Mike Brigman, president of KsFiberNet. "The expanded network delivers lower latency, increases availability, offers carrier diversity, while enabling customers to have route diversity to some of the most important data centers in the middle of the country."
KsFiberNet was chartered in 2009 by 29 independent Kansas telephone companies to provide wholesale Internet and data transport services across Kansas. Target customers include regional and national carriers, wholesale service providers, and government, education, healthcare, and banking organizations. The company offers onward connectivity via a link to INDATEL's Rural Ethernet Exchange (REX) network.
For related articles, visit the Data Center Topic Center.
For more information on high-speed transmission systems and suppliers, visit the Lightwave Buyer's Guide.