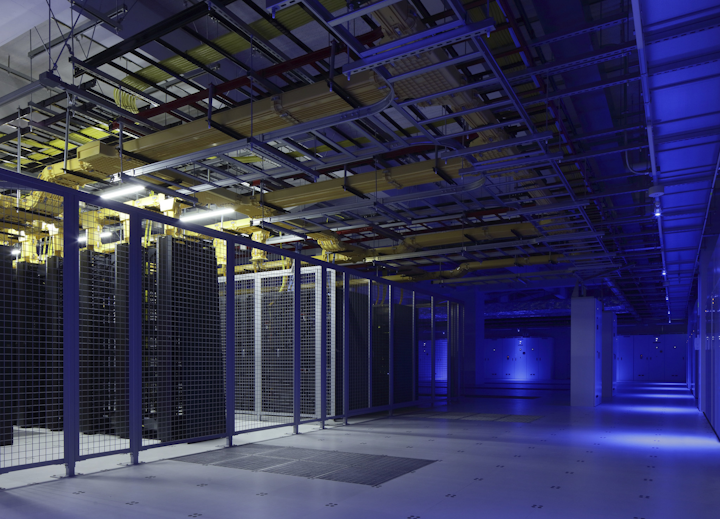 Equinix
Equinix, Inc. (NASDAQ: EQIX) has opened a new International Business Exchange (IBX) data center in Tokyo, Japan. The aptly named TY11 is the company's 11th data center in the city. The $70 million first phase of TY11's construction offers 950 cabinets and colocation space of approximately 39,800 square feet. Total capacity is expected to accommodate more than 3,500 cabinets and colocation space of more than 153,800 square feet, which would make it Equinix's largest data center in Japan. The company also operates a pair of data centers in Osaka.
TY11 resides in Ariake, a district in Koto ward, which Equinix says puts it in proximity to key venues for the upcoming Tokyo 2020 Olympic Games. The facility also offers connectivity to a financial ecosystem of more than 85 financial services providers as well as access to financial exchanges TFX and TOCOM. Within the Equinix network, TY11 has a direct connection to TY2, which offers private and secure access to more than 80 network service providers within Platform Equinix. TY11 also is directly connected to TY4, which will offer access to more than 285 cloud and IT service providers in Japan including Amazon Web Services, Google Cloud, IBM Cloud, Microsoft Azure, and Teradata. Customers within the new data center also can access the Equinix Cloud Exchange Fabric, which enables them to set up secure on-demand to more than 1,500 participants globally.
Together, Equinix says its Tokyo data centers form a network hub designed to meet rising internet exchange demands from international and domestic network operators. The hub houses such regional internet exchanges as Japan Network Access Point (JPNAP), Japan Internet Exchange (JPIX), and Broadband Internet Exchange (BBIX).
TY11 was designed to be earthquake-resistant and equipped with what Equinix terms "multiple anti-disaster measures." It also is located in an emergency evacuation area.
"With cloud services becoming increasingly crucial to global and local businesses who are eager to reach business partners and customers worldwide, an always-on, distributed IT infrastructure is extremely important to ensure real-time data delivery in today's fast-paced economy," commented Kei Furuta, Managing Director, Equinix North Asia. "With the upcoming Tokyo 2020 Olympic Games, the 'Society 5.0' initiative and the arrival of 5G, interconnection will also play a crucial role in enabling seamless and secure interactions. We are thrilled about the opening of TY11, and we look forward to accelerating cloud adoption and innovation in Japan."
For related articles, visit the Data Center Topic Center.
For more information on high-speed transmission systems and suppliers, visit the Lightwave Buyer's Guide.