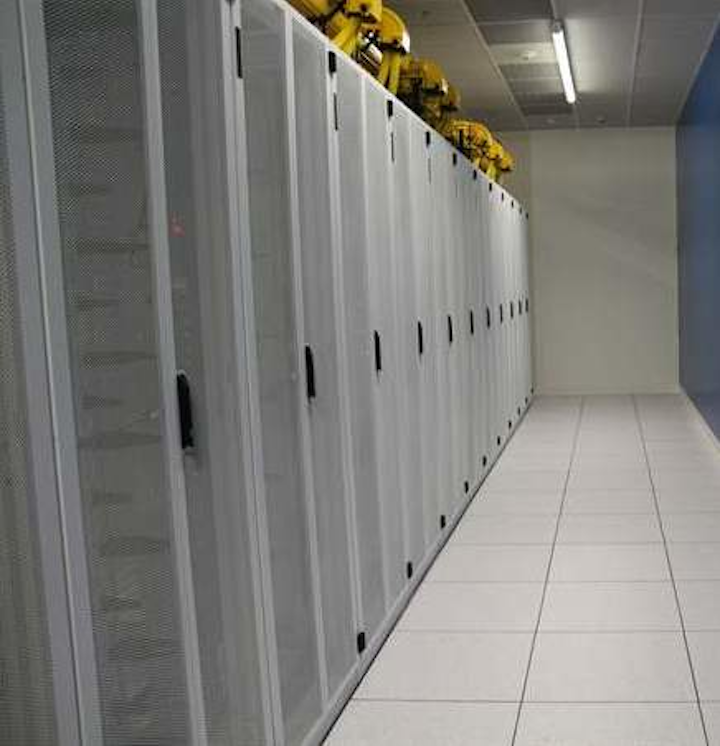 EdgeConneX
Data center services provider has EdgeConneX has opened its new edge data center in Buenos Aires, Argentina, for business. The company asserts the N+1 facility is the only carrier-neutral edge data center in Buenos Aires and can scale to 10 MW.
The data center, located in Parque Industrial Pilar, will offer access to local connectivity, peering, and internet exchange services from such network providers as Metrotel, Silica Networks, and CenturyLink, among others. It also will offer scalable data capacity with low-latency connectivity, critical content delivery services, and advanced cloud services, EdgeConneX asserts.
"EdgeConneX new facility is a gain for Buenos Aires - a developing multi-tenant datacenter market in Latin America - and should further attract interest in the market," said Emily Wentworth, Senior Research Associate, 451 Research, via an EdgeConneX press release. "This new data center is Argentina's first dedicated wholesale build and is also a carrier-neutral colocation option - a noteworthy development considering that nearly two-thirds of the top players in the Buenos Aires data center market are telcos."
EdgeConneX says construction of the facility took only eight months, thanks to the cooperation of the Argentina Investment and Trade Promotion Agency (AAICI) and the Municipality of Pilar. "We are honored to collaborate with the local Buenos Aires and national Argentinian government entities, as well as our service provider customers and partners, to bring a carrier-neutral edge data center to Buenos Aires," commented Phillip Marangella, chief marketing officer for EdgeConneX. "As we continue to expand our edge footprint globally, we look forward to enabling our customers' growth in South America by facilitating the fastest and most reliable delivery of cloud, content, network, and other services closer to their end users with a premium edge data center offering in Buenos Aires."
"We have been working with EdgeConneX for the past few years regarding this particular investment, in the context of Argentina's Data Center Promotion Project led by Invest Argentina," added Andres Tahta, executive vice president of AAICI. "The fact that EdgeConneX has selected Buenos Aires as its first location in South America is a vote of confidence in the country and the potential it sees in the digital economy."
Seaborn Networks will use the facility as a point of presence for its ARBR submarine cable (see "Seaborn Networks chooses EdgeConneX Buenos Aires EDC as PoP for ARBR submarine cable").

For related articles, visit the Data Center Topic Center.
For more information on high-speed transmission systems and suppliers, visit the Lightwave Buyer's Guide.