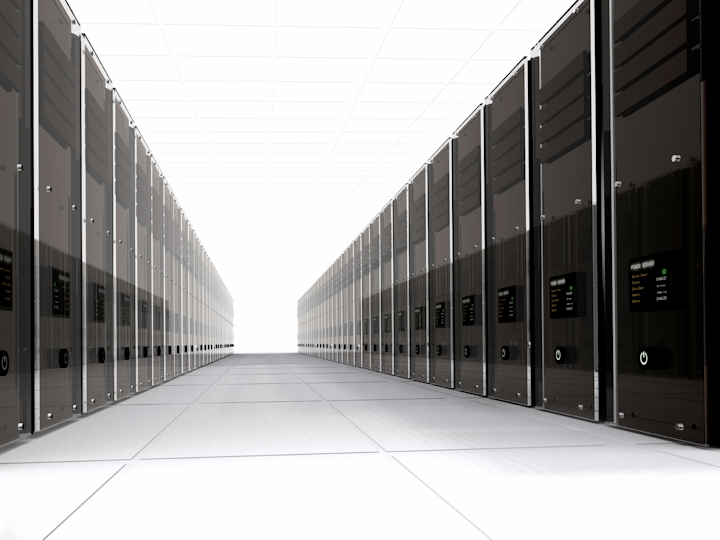 Cologix says it plans to increase its footprint in Dallas to three data centers. The network-neutral interconnection and hyperscale edge data center services provider will establish the DAL3 data center in the INFOMART Dallas building. The 13,200-square-foot DAL3 will use Cologix's existing meet-me room (MMR) and offer diverse fiber paths from customer cabinet/cage space to the MMR. DAL3 will offer connections to Amazon Web Services Direct Connect, Google Cloud Platform, Microsoft Azure ExpressRoute, IBM Cloud, and Oracle FastConnect.
Designed for 3 kW/cabinet with higher-density configurations available up to 15 kW/cabinet, DAL3 will offer 2.25 MW of power. DAL3, located at 1950 North Stemmons Freeway, will come online in the first quarter 2020 and will join the 35,000 square-feet of the currently operational DAL1 and DAL2 facilities. The MMR offers connections to 53 unique networks (including to Central America), says Cologix.
"With a strong telecom infrastructure and low costs of doing business, the Dallas market continues to grow and thrive driven primarily by enterprise customers and network providers," said Bill Fathers, chairman and CEO of Cologix. "Fortune 1000 businesses need access to the best data center and interconnections available, especially when running latency-sensitive applications and accessing cloud compute services. Cologix provides diverse and unique access unparalleled in the industry. Our new interconnection hub will support growing consumer demand for speed and capacity to support immediate access to online banking and healthcare as well as on-demand gaming and apps like Fortnite and Lyft, video and live streaming with services like Netflix, YouTube and other content delivered to smartphones and other connected devices. In addition, Dallas is one of the U.S. metro markets where carriers are in a race to build 5G networks. "
For related articles, visit the Data Center Topic Center.
For more information on high-speed transmission systems and suppliers, visit the Lightwave Buyer's Guide.
To stay abreast of data center developments, subscribe to Lightwave's Datacom/Data Center Newsletter.